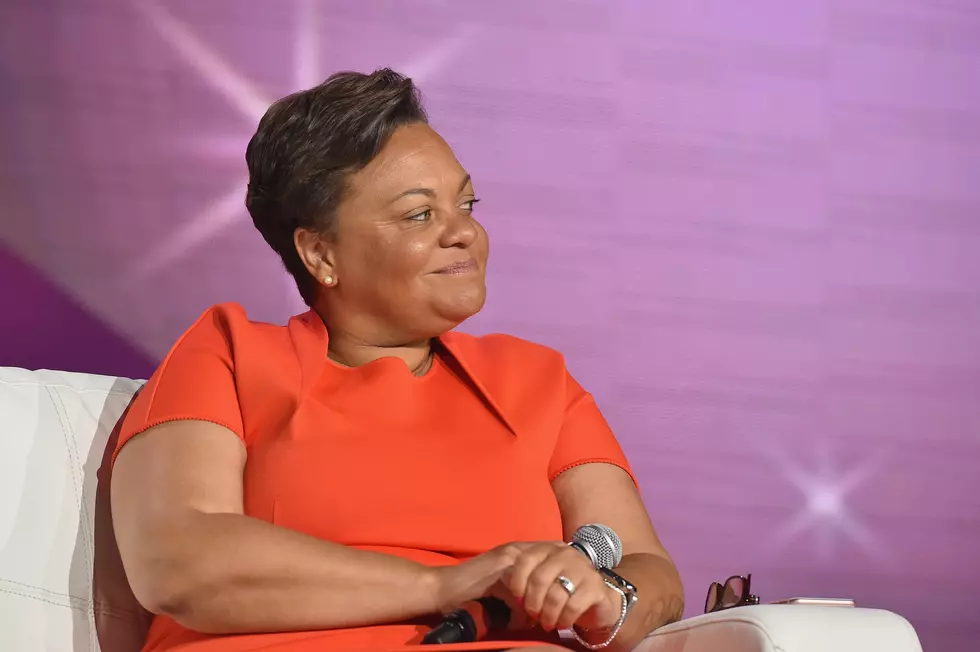 A Former Louisiana State Senator Will Be Going to Prison
Paras Griffin, Getty Images for 2016 Essence Festival
NEW ORLEANS -(KPEL) It came as a shock to many people when now-former State Senator Karen Carter Peterson decided to resign from her job halfway through the Regular Legislative session in April of 2022.
Later, news items began to leak out saying pointing to Peterson being under investigation concerning her actions with her own campaign money and money from donors given to the State Democratic Party. She was serving as their Chairwoman.
Today was the day that Peterson faced a federal judge for sentencing after being found guilty of stealing some $140,000 from her own campaign account and the account of the party.
According to the Acadiana Advocate, U.S. District Judge Sarah Vance sentenced Peterson to 22 months in federal prison. She will report to federal prison on March 6 to begin serving her sentence.
Her attornies tried to argue for no prison time and home monitoring and suggested to Judge Vance that perhaps the restitution Peterson will be making could be sent to a program like Gamblers Anonymous. The judge did choose that plan, and Peterson will still have to pay thousands of dollars in restitution.
In a letter to the officials, she took the blame for the crimes she committed and explained her extensive gambling problem and the treatment she is receiving for her addiction.
Peterson could have been sentenced to up to 20 years in prison.
Five Mind-Blowing True Crime Documentaries on Netflix
10 of Louisiana's Weirdest Laws
More From News Talk 96.5 KPEL