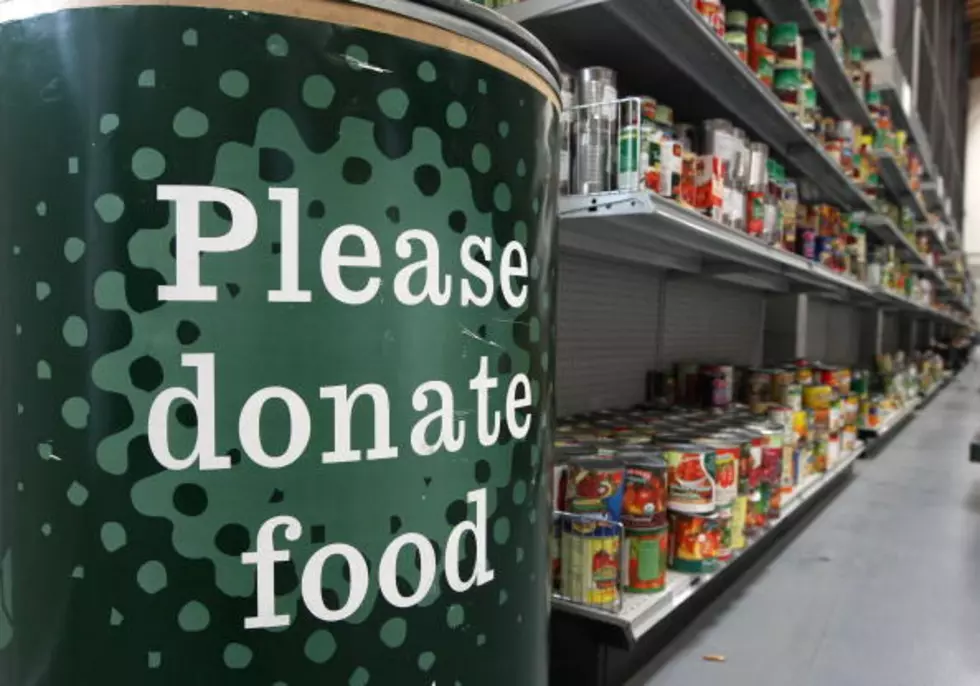 Acadiana Area Bank Donating Thousands For Food
Justin Sullivan/Getty Images
Second Harvest Food Bank of Greater New Orleans and Lafayette has received a $92,500 donation from JD Bank to help feed the people of Acadiana who are struggling to put food on the table.
Tens of thousands of people have been out of work because of the Coronavirus pandemic, and the need for food has become massive across the state.
The money will be used at 46 different food pantries that feed people in a variety of areas in central and southwest Louisiana.
In addition to the food bank, money will be used to provide for people who are in shelters in Calcasieu, Lafayette, Iberia, Jeff Davis, St. Landry and Evangeline parishes.
JD Bank President and CEO Bruce W. Elder says,
JD Bank takes pride in being Louisiana's Community Bank and we recognize that our successes are directly tied to the well-being of our neighbors. It is of utmost importance that we are able to support our communities when they are most vulnerable. Second Harvest has seen a 40% increase in the need for emergency food assistance and it is our duty to help as people are struggling due to the Covid-19 pandemic.
Here is the breakdown of which agencies are getting money and how much they are giving:
Lafayette Parish will receive $10,000.
St. Landry Parish will receive $10,000.
Iberia Parish will receive $10,000.
Evangeline Parish will receive $12,500.
Jeff Davis will receive $15,000.
Calcasieu will receive $35,000.
Second Harvest Regional Director John Dziurgot says,
We are so thankful for JD Bank's transformational gift. Your truly generous donation will greatly increase our ability to meet food distribution needs, as we face this unprecedented time.
There are many organizations throughout Acadiana that will benefit from the donation, and they will be able to use those funds to get food in the hands of the needy.
READ MORE: 6 ways the whole family can play together at home
More From News Talk 96.5 KPEL