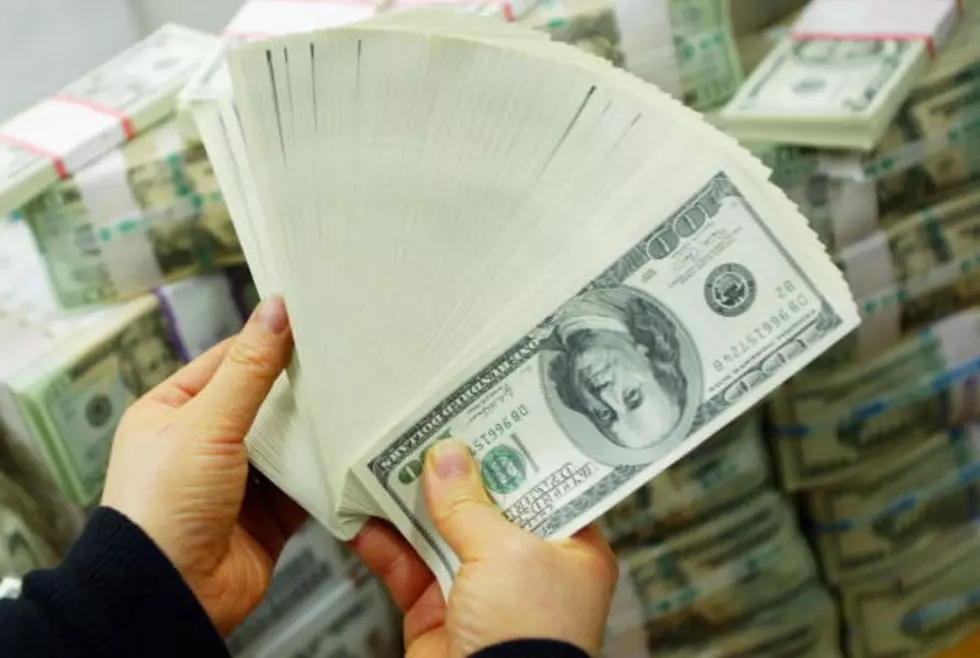 Acadiana BBB Says Watch Out For Social Security Scams
Money (Photo by Chung Sung-Jun/Getty Images)
The Better Business Bureau of Acadiana has a warning out for senior members of our local communities.  They want you to protect all important numbers like your Social Security number, bank account information and your Medicare/Medicaid numbers, as scammers are always working to get their hands on your money.
The BBB reports there have been numerous complaints recently about people getting calls from scammers claiming that the Social Security Administration is mailing out new Social Security cards. Those callers then try to get you to "verify" your personal information so you can get your new card.  Don't take the bait, or those callers might be able to take your money.
These scammers will ask for bank account information, but if you question them as to why they need it, they give a variety of answers like, "because the Social Security Administration needs to know where to deposit your monthly Social Security check" or "it's to make sure I'm talking with the person who is to receive the new card".
The Better Business Bureau says these callers are not from Social Security, and you should never give out any of your personal information to anyone.  They say these crooks are using your personal information to steal your identity and get their hands on your money.
Here are some tips from the BBB on how to avoid being the victim of a scam:
Do not provide your bank account information, Medicare number, social security number or any other personal information to unknown individuals over the phone; particularly telephone marketers claiming to be from the SSA or Medicare asking for payment.
Social Security recipients usually do get letters from the government when their benefits increase or the government may send out a statement on taxes paid and future benefits due. But, the federal government never asks for someone's Social Security number – they already know it.
If you receive misleading information about a "Social Security" service from someone seeking payment for the service, send the solicitation to the Social Security Administration. If you have a complaint about a company you believe have defrauded you, contact the Better Business Bureau.
If you believe your Social Security number has been compromised, please notify TransUnion Fraud Alert Assistance at (800) 680-7289. If your bank information has been compromised, please contact your bank immediately to prevent unauthorized and fraudulent transactions.
Please remember that new Social Security and Medicare/Medicaid cards are not being issued to those who already have a number. Do not enable the scammer by giving the unknown caller any information -- just hang up.
If you have any questions about a business, a phone call asking for information or a recent transaction, you can check out the BBB at www.acadiana.bbb.org or call them at (337) 981-3497.