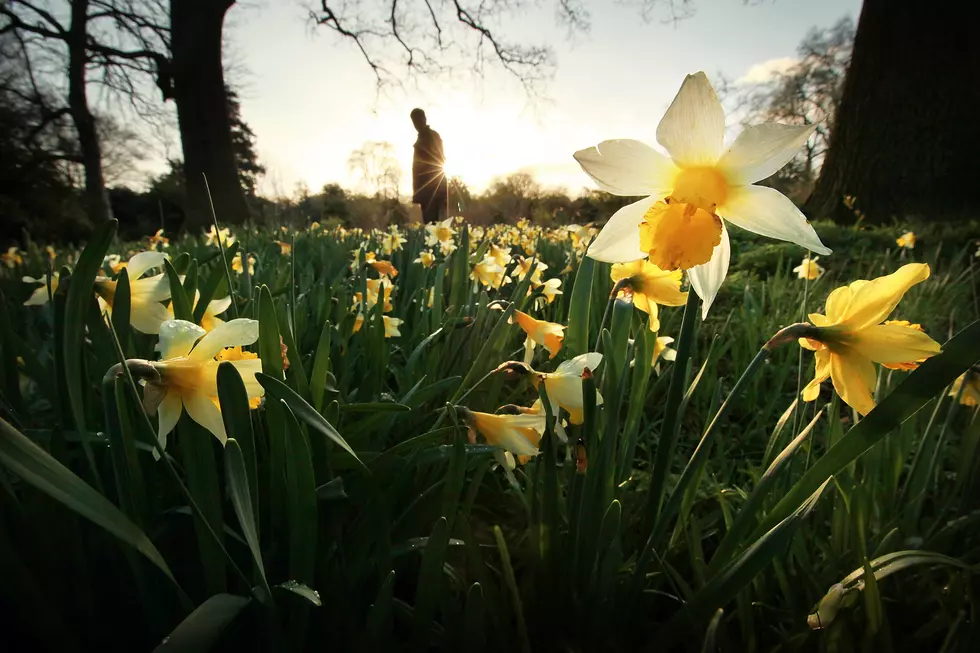 Amazing Facts About Avery Island
Peter Macdiarmid/Getty Images
If you have ever been out to beautiful Avery Island, near New Iberia, then you know how special it is. Lush gardens, Tabasco, and lots of native wildlife for all to enjoy. Only in Louisiana has some amazing facts about this gorgeous piece of heaven, and even if you thought you knew everything there is to know, you might be surprised to find out about some of these things.
Avery Island is 3.1 miles long by 2.4 wide, and is a dome of salt rock
Archaeologists claim that Native Americans inhabited the island as far back as 2500 BC
Europeans first discovered Avery Island in 1779, and it was originally called Ile Petite Anse, Isla Cuarin, and Cote de Coiron at various times
Tabasco has been made on Avery Island for over 150 years, and all the peppers were originally grown only on the island
E.A. McIlhenny founded Bird City as a wild bird refuge on the island in 1895.
Bird City is surrounded by what is now known as Jungel Gardens
The Avery and McIllhenny families are known for their conservation, and in 1970 proclaimed their official motto to be 'Man and Environment in Balance'
The famous Buddha statue at Jungle Gardens is said to be over 900 years old, and was a gift to Mr McIllhenney from friends in New York in 1936
For some unknown reason E.A. McIlhenny started a nutria farm in 1936. I'm pretty sure he did not know the immense damage the thousands of creatures he released would eventually do to our environment
Tabasco is one of only a few American companies that has received 'the royal warrant of appointment' from Queen Elizabeth II. This means they have been chosen as a supplier to the Queen.
More From News Talk 96.5 KPEL