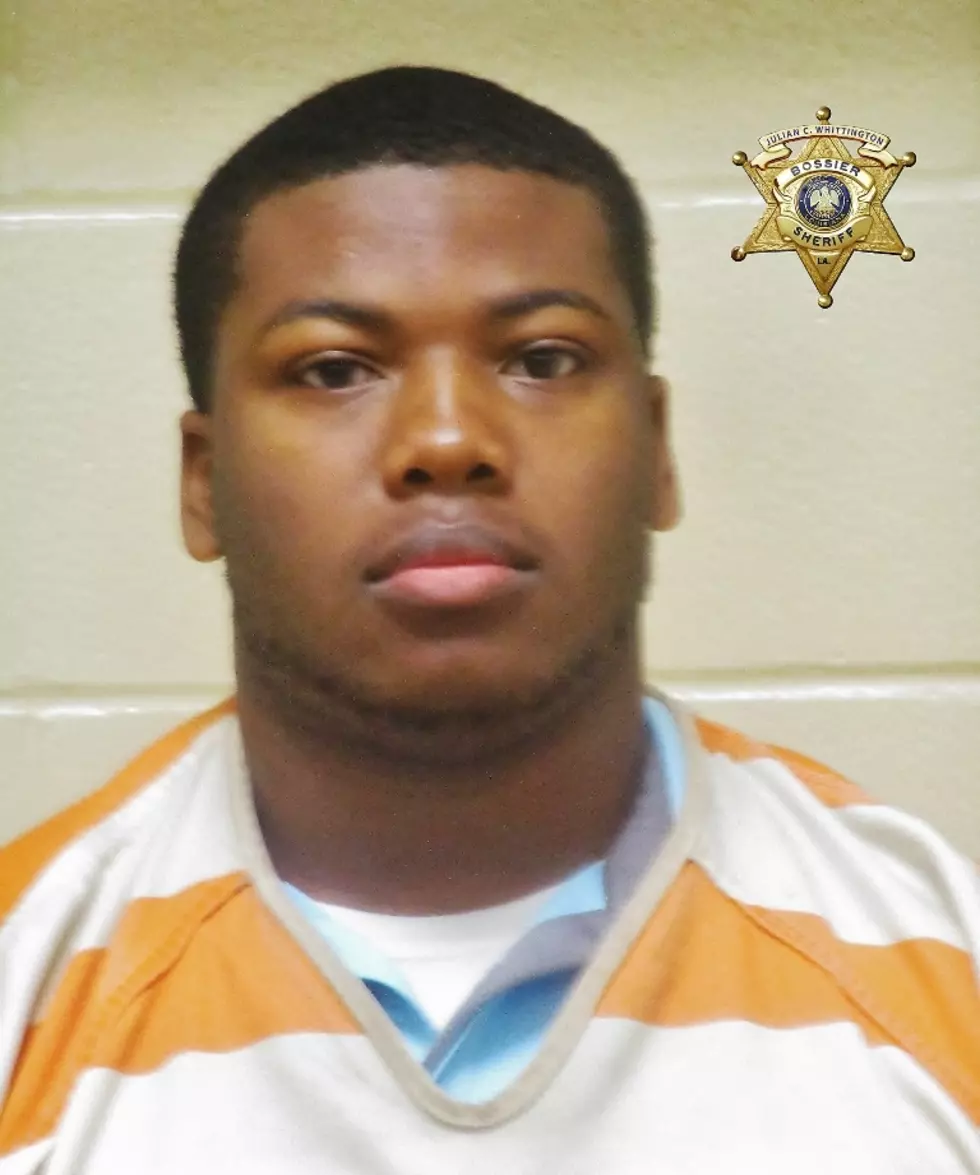 Another Bossier Parish Teacher Arrested for Sex Crimes
Bossier Parish Sheriff's Office
For the second time in the last six months, a Bossier Parish teacher has been arrested for criminal sexual conduct involving juveniles. The Bossier Parish Sheriff's Office has arrested Bossier Parish substitute teacher Ty're Venious, and charged him with four counts of felony carnal knowledge with a juvenile, and one count of indecent behavior with a juvenile.
According to the Bossier Parish Sheriff's Office, Venious has admitted to having a sexual relationship with a 16-year-old male, including four sexual encounters, between August and October of this year.
Bossier Parish Schools are already facing a lawsuit in the Norcross case, accusing the school system of not being able to provide a safe environment for students.
In addition to being a teacher in the Bossier Parish system, Venious worked with the Bossier High School band program.
He was booked into the Bossier Maximum Security Facility Tuesday afternoon; bond is pending.  Bossier detectives are continuing their investigation.
More From News Talk 96.5 KPEL