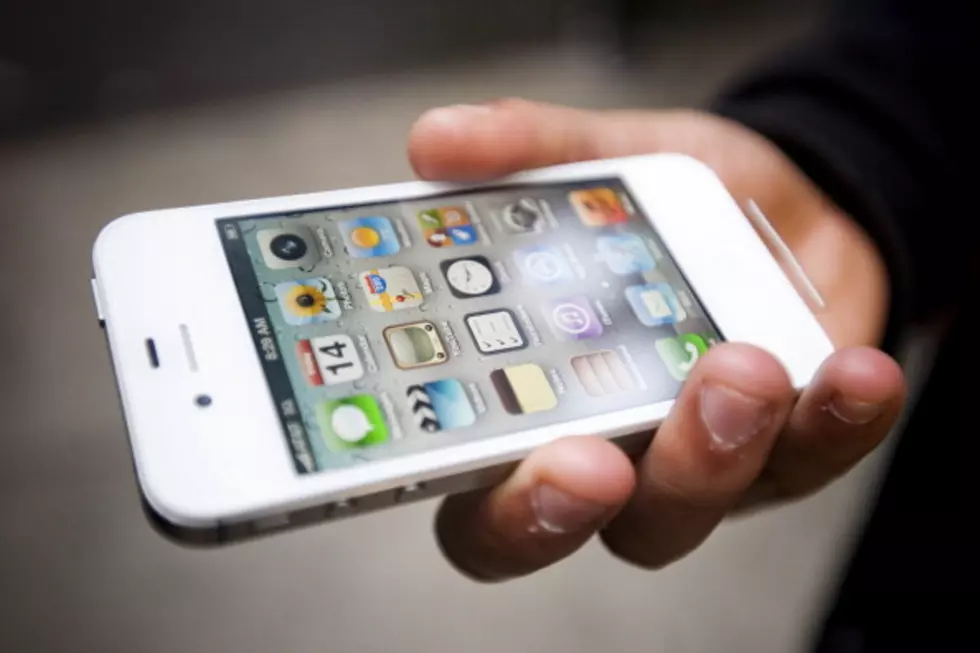 Consumers Beware: PC Malware Now Aimed At Smart Phones, Mobile Devices
Photo by Michael Nagle/Getty Images
The Acadiana Better Business Bureau is warning consumers of a somewhat familiar computer scam that is affecting more than just your PCs. It's now aimed at cell phones.
The malware used to scam unsuspecting smartphone, tablet and mobile device users, is called "ransomware." Scammers are using malware imbedded in photos and video clips on social media sites as well as text messages to extort money from unsuspecting smartphone users. This virus freezes up your phone until you pay a scammer to unlock it.
According to the BBB, a user's mobile device will freeze and a screen appears, saying that the device "is locked due to the violation of the federal laws." The screen may look official, warns Acadiana BBB CEO Sharane Gott, but the "fine" that the scammers are demanding is not really going to law enforcement.
The BBB offers the following tips to protect your mobile device from this and similar scams:
Treat your phone as you would a computer. Protect your phone with a passcode, use virus protection software and be very careful what you download.
Watch out for scams disguised as apps. Be sure to download apps through the official app store or Google Play Store. Stay clear of discontinued apps and make sure to read the user reviews.
Keep security software current. Using the latest mobile security software, web browser and operating system are the best defenses against malware and other online threats.
Be savvy about public Wi-Fi hotspots. Be careful how you use your phone when connected to public Wi-Fi. DO not use public Wi-Fi to do online banking or check credit cards. Also, adjust the security settings on your device to limit who can access your phone.
Do not pay the ransom. If your phone is locked out, bring it to a professional and have them perform a factory reset or other action to rid the phone of the malware.
More From News Talk 96.5 KPEL