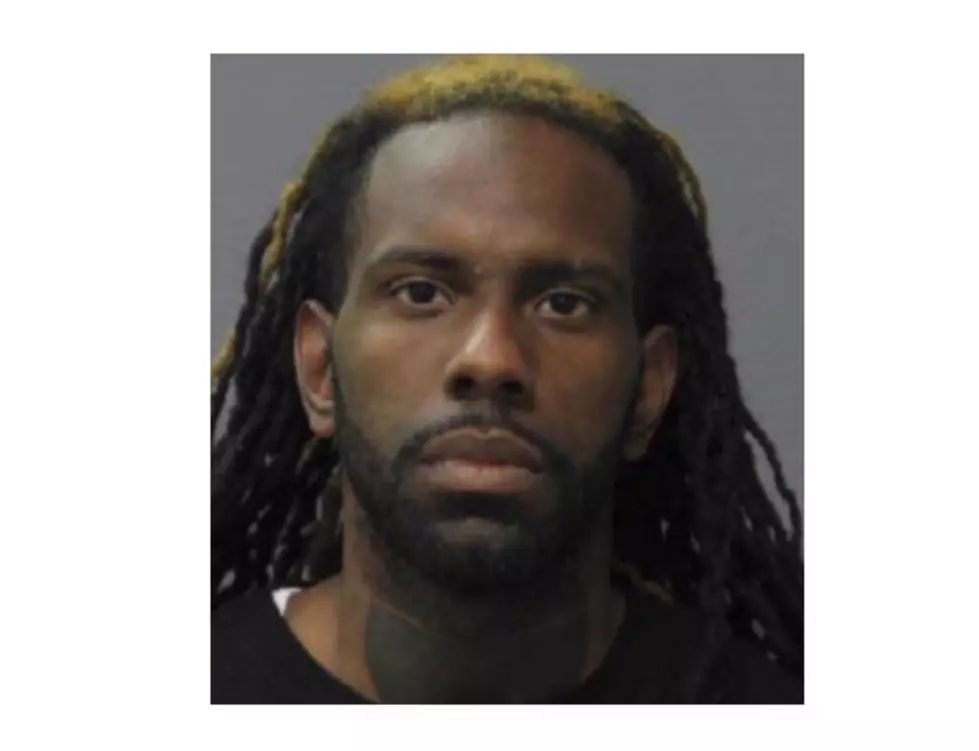 Crowley Man Busted After Showing Up In Court Smelling Of Pot
Courtesy Welsh PD
Member of law enforcement are trained to sniff out trouble. Sometimes, that trouble shows up on their doorstep and the odor is so strong they can't help but be investigated. Such was the case in Welsh City Court Tuesday when Jarvis Martin of Crowley showed up to tend to some citations that he had been issued.
Police officers on the scene noted that Martin had the distinct odor of marijuana on his person. He was then escorted to the investigations division where he confided to officers that he did have a bag of marijuana in his pants pocket.
When officers took Martin to the booking room they discovered he also had over 100 hydrocodone pills in his possession. That's when officers asked for permission to search Martin's vehicle. That's where officers discovered a large amount of cash and a handgun with an obliterated serial number.
Martin is now facing these charges:
Simple possession of marijuana
Possession with intent to distribute Schedule II narcotics
Possession of a firearm with obliterated serial number
Possession of a firearm by a convicted felon
Money laundering, transaction involving proceeds of crime
He is being held in the Jeff Davis Parish Jail.
More From News Talk 96.5 KPEL