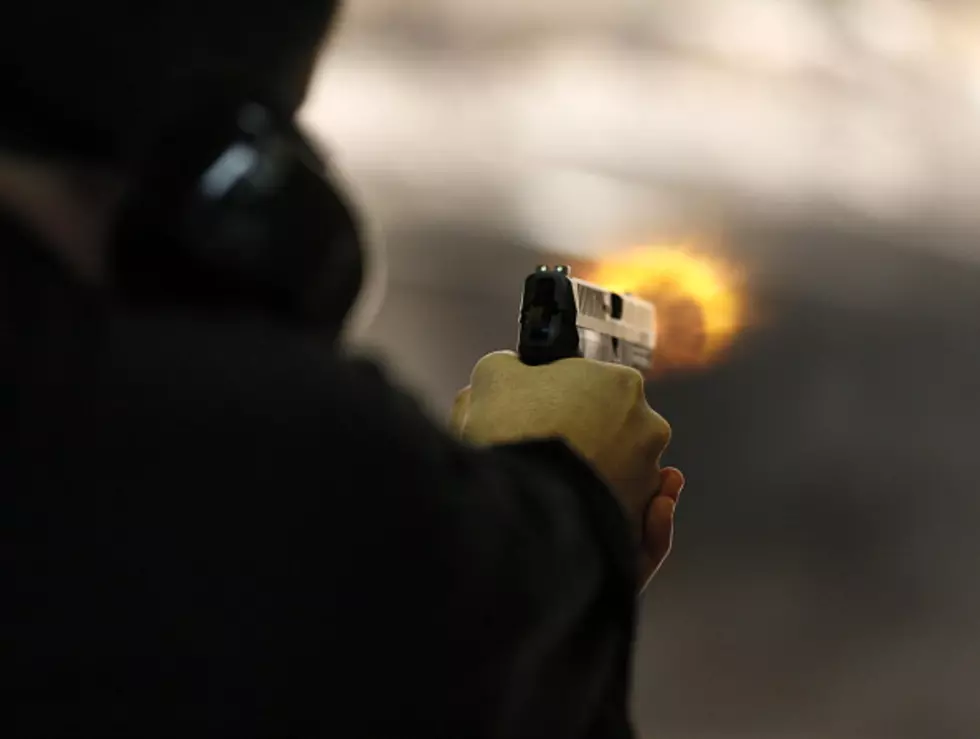 Diminished Second Amendment Sales Tax Holiday Starts Today
(Photo by George Frey/Getty Images)
The Second Amendment Sales Tax Holiday kicks off today, but the savings won't be as substantial as in years past. That's due to the legislature's decision to end state sales tax holidays in the final budget compromise from the special session. But local sales tax exemptions are still in effect.
Local Sales Tax Board Executive Director Roger Bergeron says that's because the legislature may have just forgotten.
"The language in act one did not change the language in the specific exemption in regards to local governments."
Several legislators have gone on record stating the elimination of sales tax holidays for school supplies, hurricane preparedness, and the 2nd amendment holiday was not intentional, but an oversight. Bergeron says it's likely the result of the last second mad dash to get a deal before the June 30th deadline.
"I like to call it unintended consequences. The legislature was under pressure to resolve their problem and in doing so, it was done rather quickly."
Early estimates show local school boards and governments may lose 500,000 dollars in tax revenue due to the local sales tax exemption being maintained. Bergeron says this could lead to some customers either under, or over estimating their savings this weekend.
"There was some confusion because for years they were treated the same, both he state and the local taxes were exempt."
Local gun stores have expressed frustration with the move that they say will put a damper on one of their most important days of the year.
The state's 4.45 percent sales tax will remain in effect, but Bergeron says the often notable difference in local tax rates won't matter this weekend.
"There are different levies in each parish depending on the votes of the people in those locations."
The sales tax holiday covers guns, ammo, and hunter supplies.
More From News Talk 96.5 KPEL