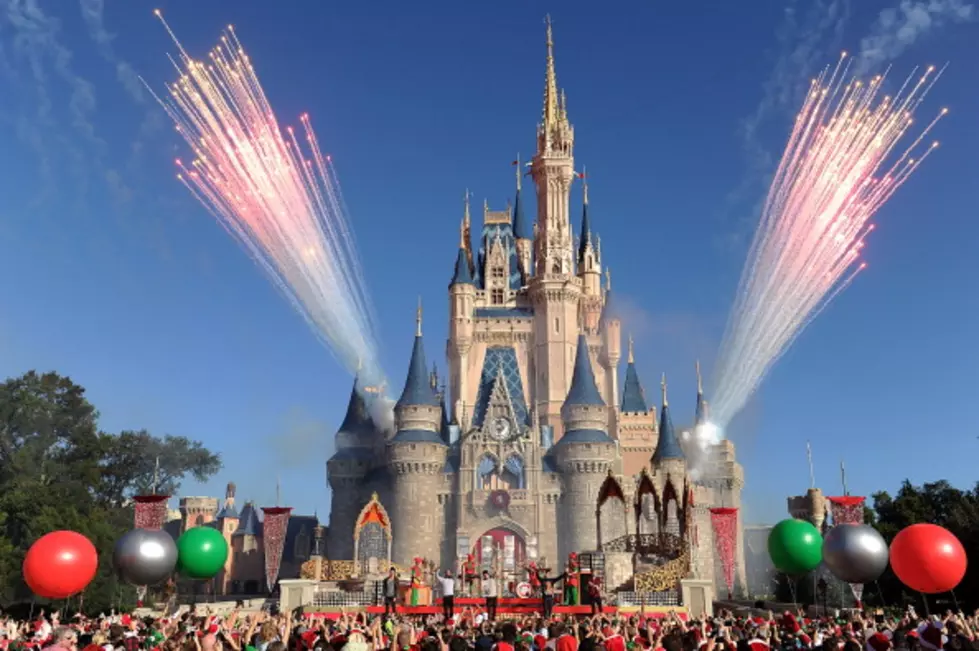 Disney Bans Smoking At All Theme Parks
Mark Ashman, Disney Parks via Getty Images
The happiest place on Earth will soon be smoke free.
According to Deadline.com, changes to Disney's smoking policy are coming to Disneyland, Walt Disney World, and other theme parks. The current designated smoking areas will be removed by May 1st and smoking and vaping will only be allowed outside of the park entrances and at Disney resort hotels.
The smoking ban isn't the only big change coming to Disney. May 1st will also bring bans on large strollers and ice. Strollers must be be 31-inches by 52-inches or smaller and guests will not be able to bring "loose and dry ice" into the parks.
A ban on ice seems a little weird, right? But Deadline says the ice ban is "intended to streamline bag check and entry processes", so reusable ice packs will be allowed and cups of ice are available at no charge throughout the parks.
If you have plans to take a Disney vacation anytime soon you might want to look over this Disney Parks Blog for a rundown of all the new policy changes.
More From News Talk 96.5 KPEL