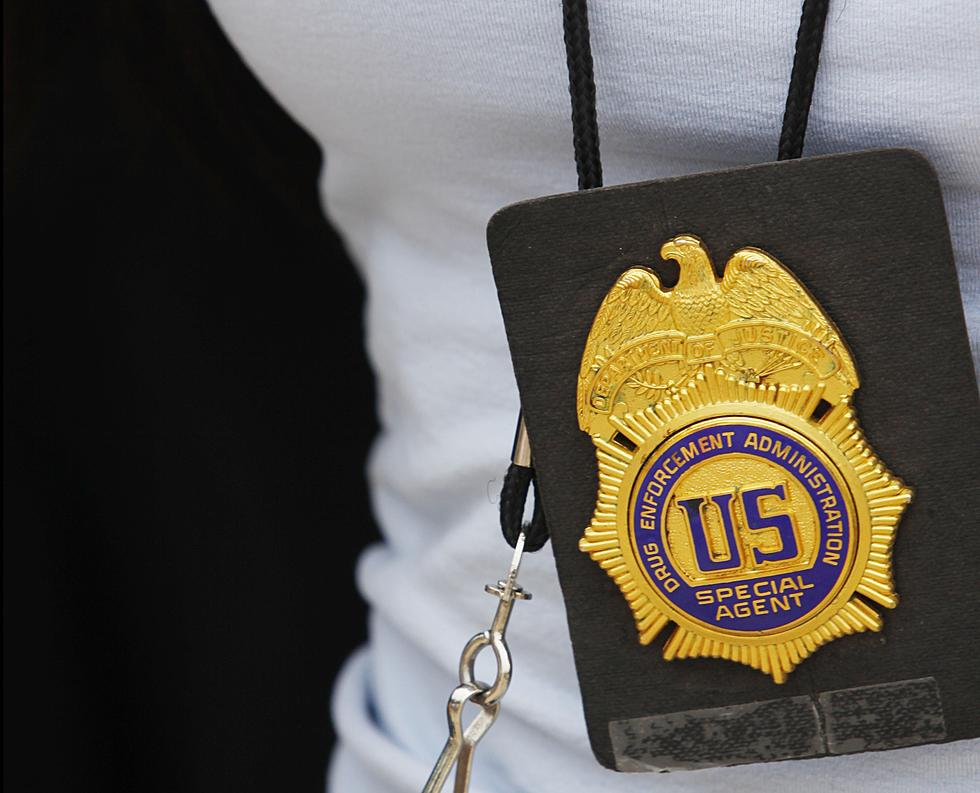 Drug Enforcement Administration Busts Methamphetamine Supplier Near Louisiana-Texas Border, Harsh Punishment Handed Down
(Photo by Eric Kayne/Getty Images)
SHREVEPORT, La. (KPEL News) - A Vivian man will be spending quite a bit of time in prison after US Drug Enforcement Administration agents found methamphetamine in two residences he was renting.
46-year-old Michael Duncan found out his fate last week following the investigation and prosecution of his crimes. It was a year ago this month (August) that DEA agents executed the search warrants on the two homes in Vivian, which is located in Caddo Parish near the Louisiana-Texas border.
Investigators say Duncan supplied meth that was sold undercover on three occasions in July and August of 2022. Those drugs were seized by DEA agents. Then, once they searched the two homes, agents say they found a large amount of meth inside the oven in one of the homes. In the other home, they seized a backpack from the master bedroom which contained suspected powder cocaine, meth, crack cocaine, marijuana, and methamphetamine tablets. Agents also seized over $5,000.
In November of 2022, Duncan pleaded guilty to Possession with Intent to Distribute 50 Grams or More of Methamphetamine.
Joining in the investigation with the DEA was the Caddo Parish Sheriff's Office.
United States District Judge Elizabeth E. Foote sentenced Duncan to 262 months (21 years, 10 months) in prison, followed by 5 years of supervised release.
11 Products That Were Invented to be Used for Something Else
$6.4 Mil Home by Detroit Looks Like Something a Cartel Would Own
This mansion on Lake St. Clair is huge. Every room seems to be designed differently with what can only be described as "f*** you money."
Meth Contaminated House Sold For Over $500k
Sorry, what? For over $500,000, a home that is just hours from Boise was sold--while being contaminated with meth. It's sad to think that in this home, some folks lived battling addictions and surely other issues. It's easy to call this home ugly, gross, and disregard it-- however, for another family, one day, it will be where memories are made and safety is felt.
Before that phase happens, though, the house needs to be cleaned up. There are professionals that can do that--and since being sold those steps have been agreed upon. If only the home was more affordable!
More From News Talk 96.5 KPEL