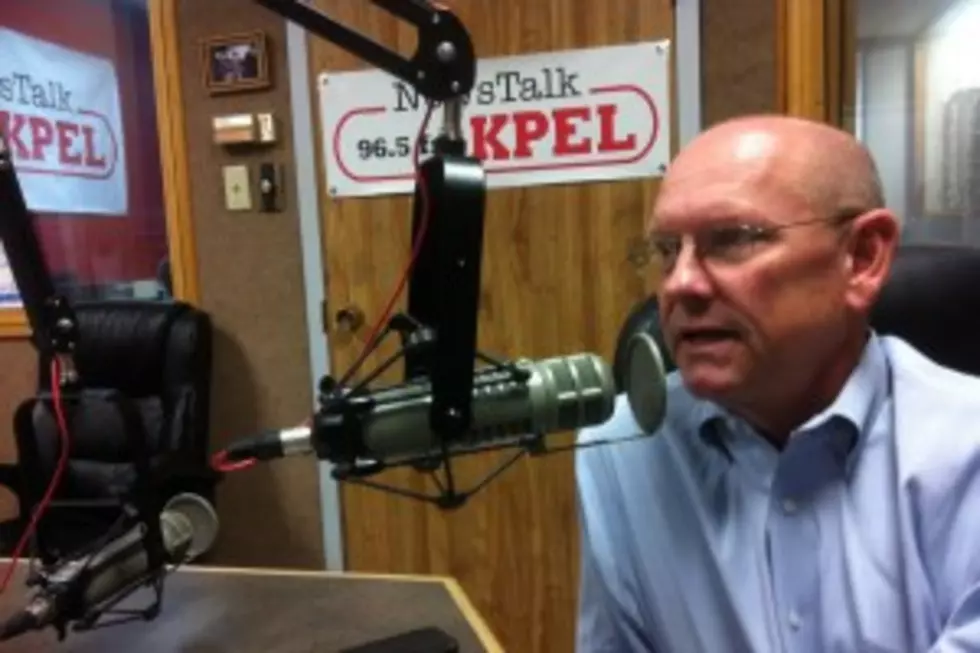 Durel Talking Against Consolidated Government
Joey-Durel-082312-photo-by-KPEL
LAFAYETTE, La. (AP) — City-Parish President Joey Durel is talking against Lafayette's consolidated form of government, telling a committee exploring city-parish finances recently that he could not support any future tax proposal without changes to the current structure of local government.
Durel, who is serving his third and final term, spoke last week to the city-parish Future Needs/Funding Sources Committee — a citizens advisory group created by the City-Parish Council in February to map out strategies to address the needs of local government.
The Advocate reports the committee is expected to give its recommendations later this year, but Durel said he would be wary of any proposals seeking new tax revenue if efforts are not made to put a taller wall between the "city" and "parish" sides of city-parish government.
Copyright 2014 The Associated Press. All rights reserved. This material may not be published, broadcast, rewritten or redistributed.