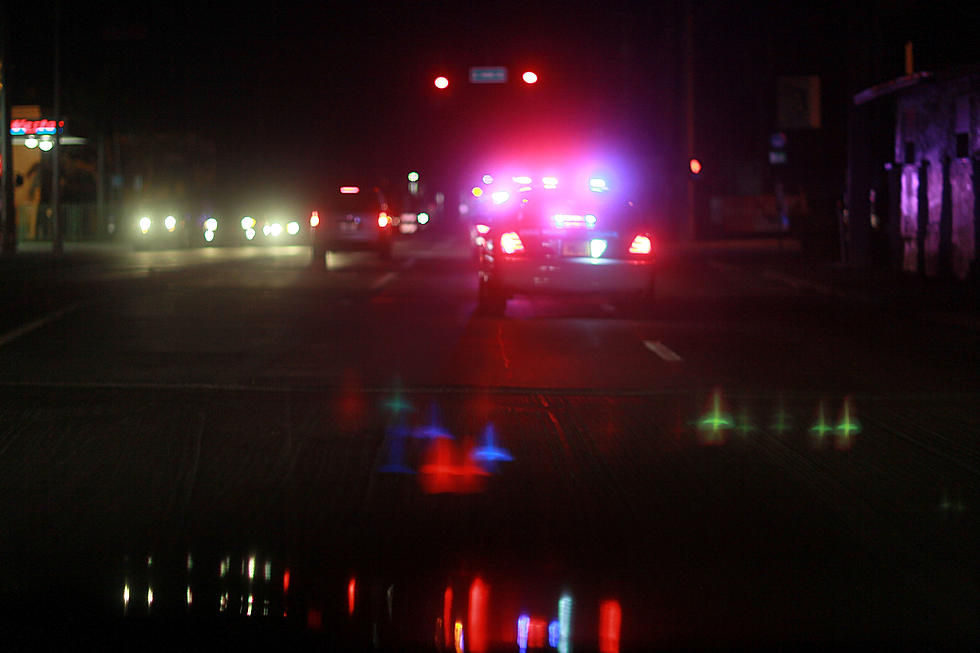 Easter Marred By Three Shootings, Deadly Crash
Joe Raedle, Getty Images
Easter in Acadiana turned in to a bloody Sunday.
Three shootings happened in three different cities this Easter, with at least one of the victims landing in the hospital.
In Grand Coteau, a Crowley man is in custody after a shooting at a gas station. Police say Carnelius Davis is facing two counts of attempted second-degree murder in connection with that case. According to investigators, that shooting happened after a fight between two people during which a third person tried to separate the combatants. The victim is in critical condition. The person who tried to stop the fight was not hurt.
In Ville Platte, police are investigating a shooting during an Easter gathering at Hope Park. Police Chief Neal Lartigue says two people were grazed by bullets. That case remains under investigation.
In Lafayette, police say a shooting and a deadly hit-and-run happened within 15 minutes and three blocks of each other.
Police were called to the shooting scene on Samson Street near the Evangeline Thurway around 8 p.m. The victim in that case suffered non-life-threatening injuries. Police say the victim is not cooperating with police.
Meanwhile, a pedestrian is dead after a crash on the Thruway near the railroad tracks. Police initially described the crash as a hit-and-run, but they later corrected the record and said the driver stopped in a nearby parking lot. Police say the car hit the victim, Troy Dufour, as he tried to cross the Thruway. Dufour died at the scene. Impairment on the part of the driver is not suspected.
SIMPLE THINGS ACADIANA CAN'T GET RIGHT
Seven Crazy Louisiana Town Names Explained
My First Airbrushed Tan; I'm Now A Fan
More From News Talk 96.5 KPEL