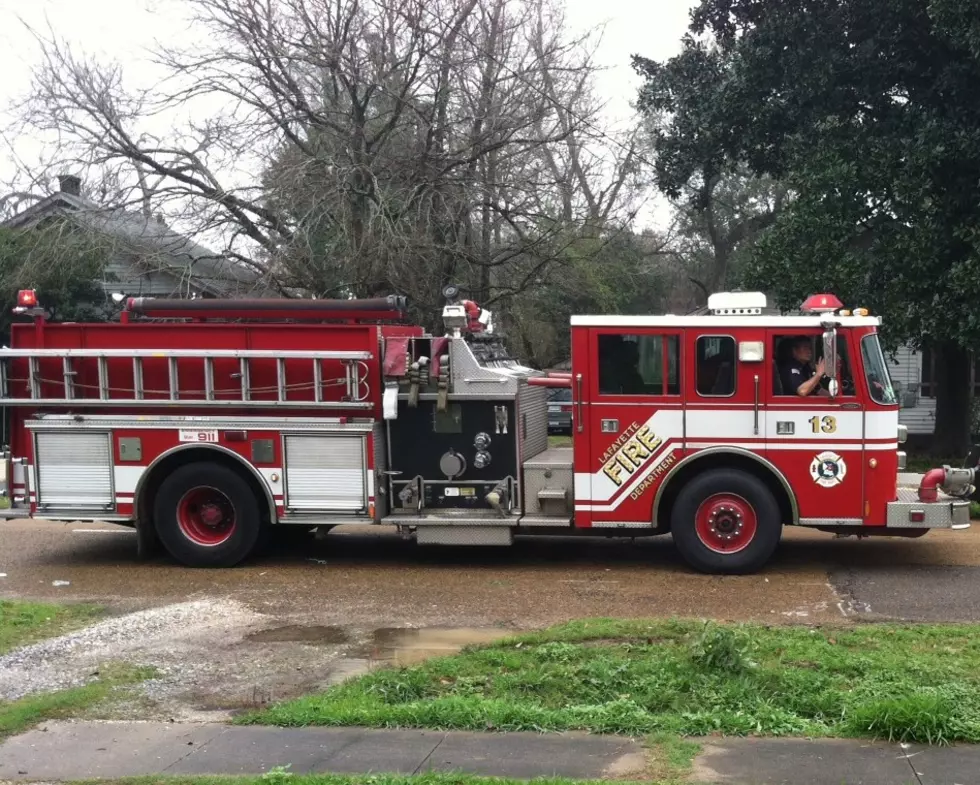 Elderly Woman Dies in House Fire in Lafayette
KPEL Photo
A Lafayette woman died in a house fire at her home in the 1100 block of 11th Street Thursday afternoon.
Firefighters were called out to the scene after neighbors called in saying they saw flames.
Several firefighters went into the home, and there they found 69-year-old Gwendolyn Smith. The firefighters found the woman unresponsive in the kitchen. They performed CPR which was continued by paramedics with Acadian Ambulance, but unfortunately Smith died as a result of the fire.
As investigators moved through the home they determined that an unattended cigarette is what led to the blaze. It was near a sofa in the living room.
The home was heavily damage by the fire. Smith lived at her home with her son, but he was not at home at the time of the blaze.
Louisiana is 2021's Worst State For Working Moms
WalletHub: Louisiana Is The Worst State For Working Moms
Facts About Impaired Driving
More From News Talk 96.5 KPEL