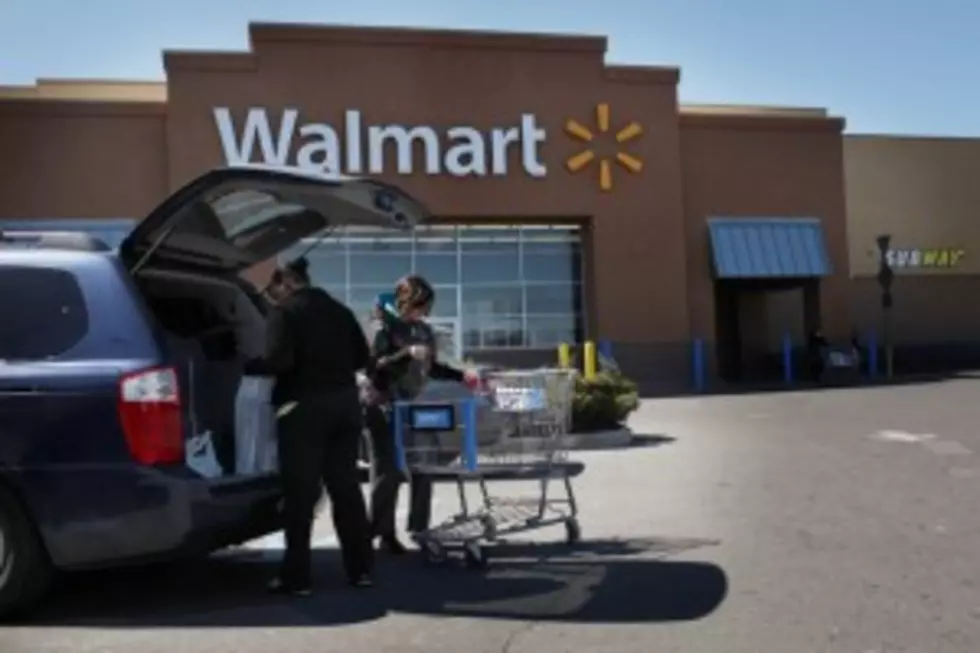 Evacuation Ends After Gun Scare At New Orleans Wal-Mart
Walmart, Getty Images
NEW ORLEANS (AP) — A Wal-Mart store in New Orleans has re-opened after an apparent armed robbery attempt led to its evacuation.
New Orleans police say a gunman entered the Wal-Mart Supercenter in the Gentilly neighborhood around its opening time of 6 a.m. Saturday. Police arrived and made sure all employees were out. Spokesman Gary Flot said in an emailed statement that a SWAT team searched the store but the suspect was not found.
No shots were fired, and nobody was injured.
Betsy Harden, a spokeswoman for Wal-Mart Corp., said employees were back in the store by late Saturday morning and the store was open again at midday.
The 118,000 square-foot store opened a year ago in a once-blighted area that was badly flooded when Hurricane Katrina hit in 2005.
Copyright 2015 The Associated Press. All rights reserved. This material may not be published, broadcast, rewritten or redistributed.
More From News Talk 96.5 KPEL