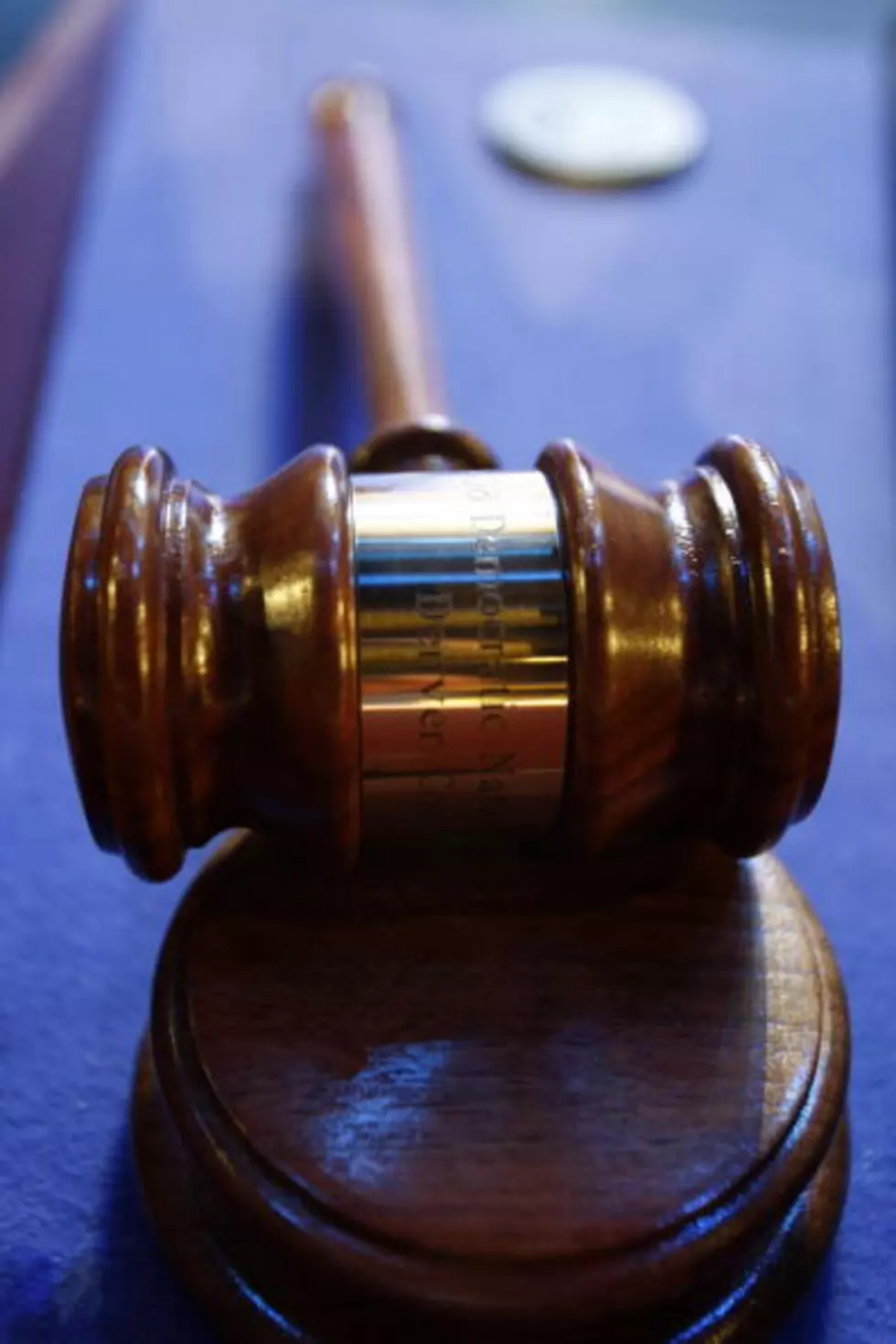 Federal Court To Consider Arizona Abortion Rules
judge's gavel (Photo by Chip Somodevilla/Getty Images)
PHOENIX (AP) — A three-judge panel will hear arguments today on the legality of Arizona's strict rules on the use of abortion drugs.
Last month, the 9th Circuit U.S. Court of Appeals blocked the rules, saying women likely would suffer irreparable harm if the restrictions on the abortion-inducing drug RU-486 were allowed to take effect.
The rules ban women from taking the drug after the seventh week of pregnancy instead of the previous nine weeks.
Copyright 2014 The Associated Press. All rights reserved. This material may not be published, broadcast, rewritten or redistributed.