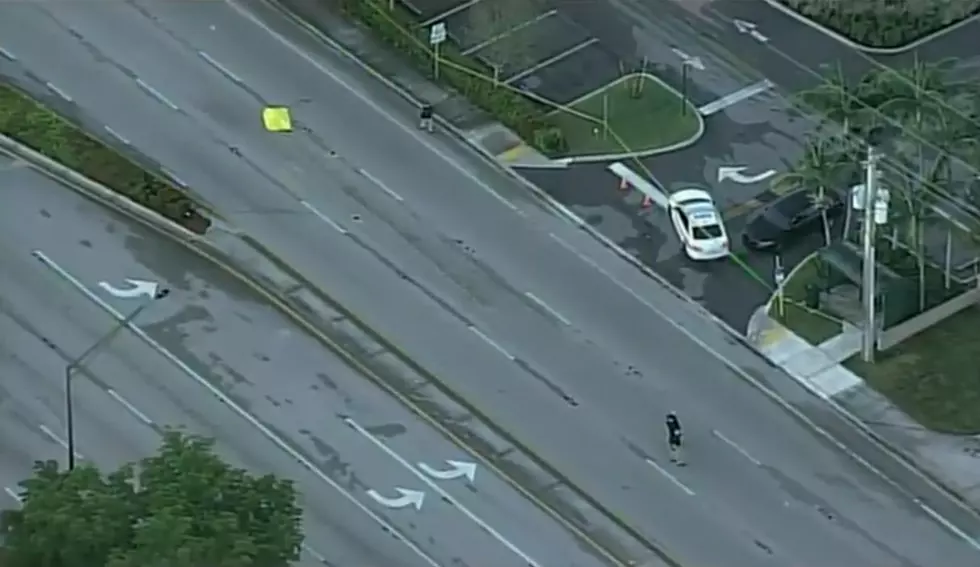 Florida Man Gets Run Over By Car After Argument With Girlfriend
CBS Miami
A Florida man is dead after he was run over by a car early Monday morning in Sunrise.
(Sunrise is located just west of Fort Lauderdale and north of Miami.)
It all happened around 4:30 am. According to Sunrise police, the man had been fighting with his girlfriend and threatened to lie down in the road.
Apparently, he wasn't lying and he proceeded to lie down in the road! That's when he was unfortunately struck by a car and died, according to police.
The driver stayed on the scene and spoke with investigators.
The name of the deceased man has yet to be made public. Police have not said what started the fight either.
Facts About Impaired Driving
More From News Talk 96.5 KPEL