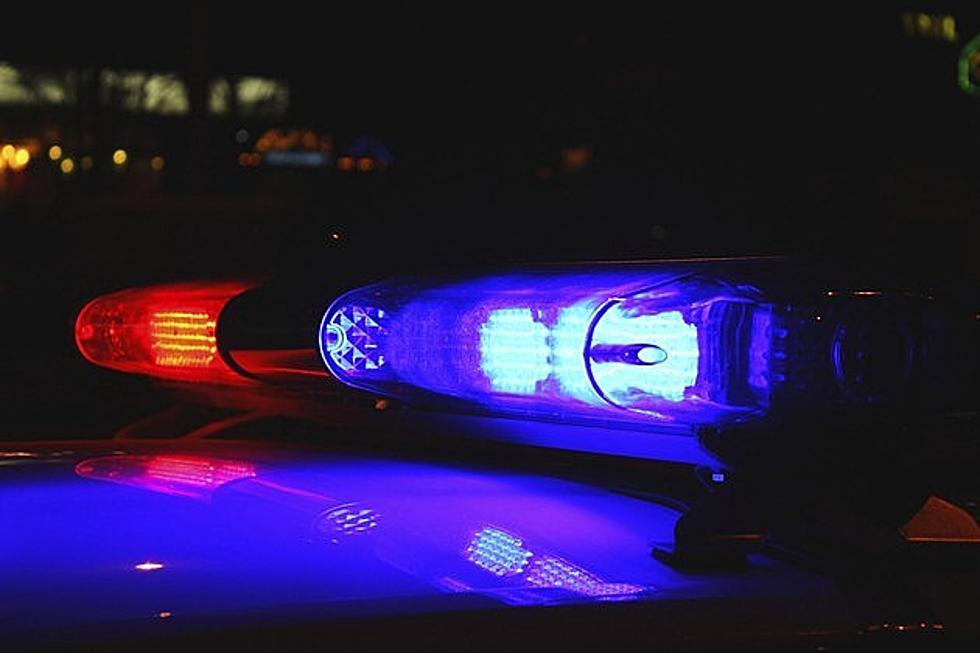 Former Kenner Mayor Arrested for Ramming Woman's Car Over Stolen Property
Alex Schmidt, Getty Images
Former Kenner Mayor Phil Capitano was taken into custody yesterday (06/08/20) after he reportedly rammed his car into his nephew's ex-girlfriend's vehicle after a disputed over "community property".
WWLTV.com reports police were called to an apartment after Captiano's nephew's ex-girlfriend was allegedly attempting to take "disputed community property" from the location.
Capitano allegedly parked his car behind the ex-girlfriend's vehicle in an attempt to stop her from leaving. She was able to get around Capitano's vehicle and leave the scene.
"He then followed her as she turned down various streets to evade him, police said. The victim reportedly pulled into a convenience store parking lot but fled again when Capitano pulled into the parking lot to block her in again.
According to police, Capitano then rammed the victim's vehicle with his own to force her to stop."
Capitano was charged with aggravated criminal damage to property.
Weird Louisiana Laws
More From News Talk 96.5 KPEL