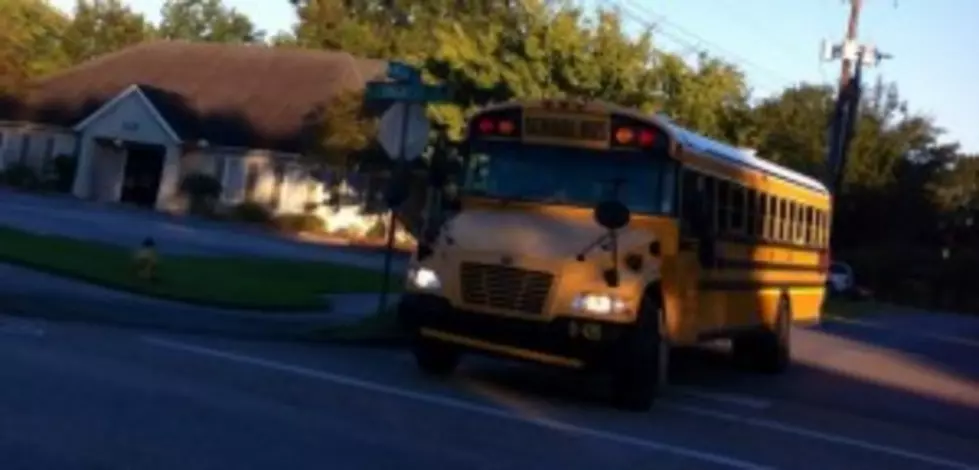 Four Injured In Scott Bus Accident
A bus coming from L. Leo Judice Elementary was involved in a three-vehicle crash that involved another bus and an SUV.
KATC reports two students were transported to the hospital with minor injuries and the bus driver with moderate head injuries.
The driver of the SUV had to be extracted from the vehicle and is headed to a local hospital with moderate to severe injuries.
The collision happened in Scott around 3:20 p.m. at the corner of Cameron Street and Jenkins Road.
More From News Talk 96.5 KPEL