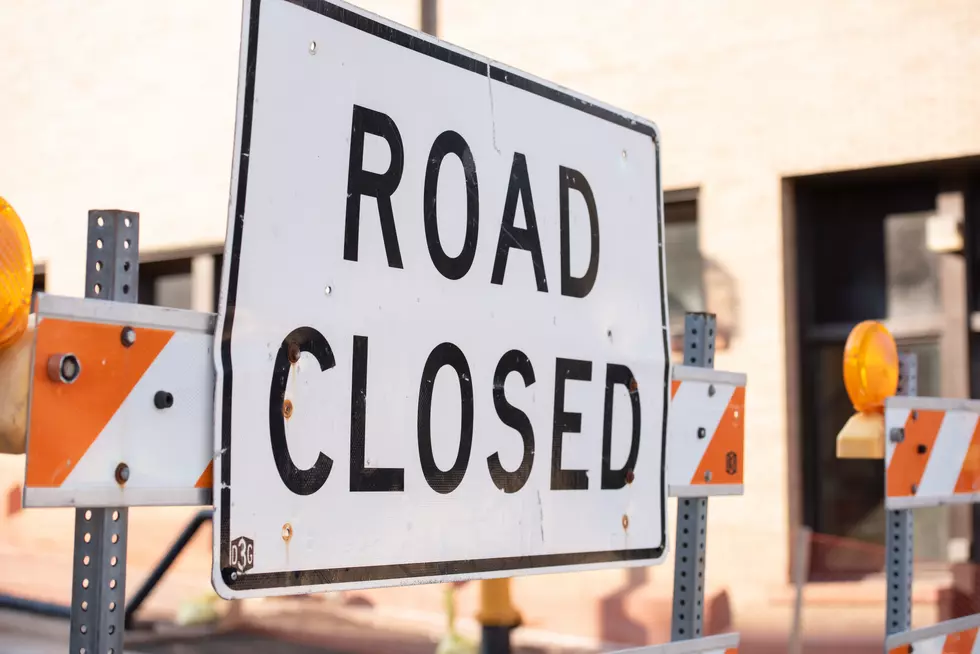 Natural Gas Leak Repaired on Johnston Street in Lafayette (UPDATED)
Nick Cooper - TSM Duluth
UPDATE: Lafayette Police say the natural gas leak has been repaired and the southbound lanes on Johnston Street have been reopened. The northbound lanes will open shortly when first responders and the repair company remove equipment from the road.
_______________________________________________
UPDATE: Lafayette Police are giving more details about Wednesday morning's gas leak on Johnston Street.
Officers have closed off Johnston Street between Aqueduct Drive and West Broussard Road after construction crews working on the busy roadway accidentally hit a 3" high pressure natural gas line while digging.
There are no evacuations at this time as Lafayette Fire Hazmat is on the scene, as well as CenterPoint Energy who is working to repair the broken line.
The repairs are expected to last at least 4 hours.
_______________________________________________
Lafayette police say they are blocking traffic at the intersection of Johnston Street and E. Broussard Road while hazmat crews respond to a gas leak.
The Lafayette Fire Department confirmed they are on the scene, but they did not have any additional information. Lafayette police also confirmed they are blocking traffic in the area, but they also had no further information.
Drivers in the area must take an alternate route. We will have more information as it becomes available.
My Summer Fun List
My First Airbrushed Tan; I'm Now A Fan
Guess Louisiana Cities from Satellite Photos
More From News Talk 96.5 KPEL