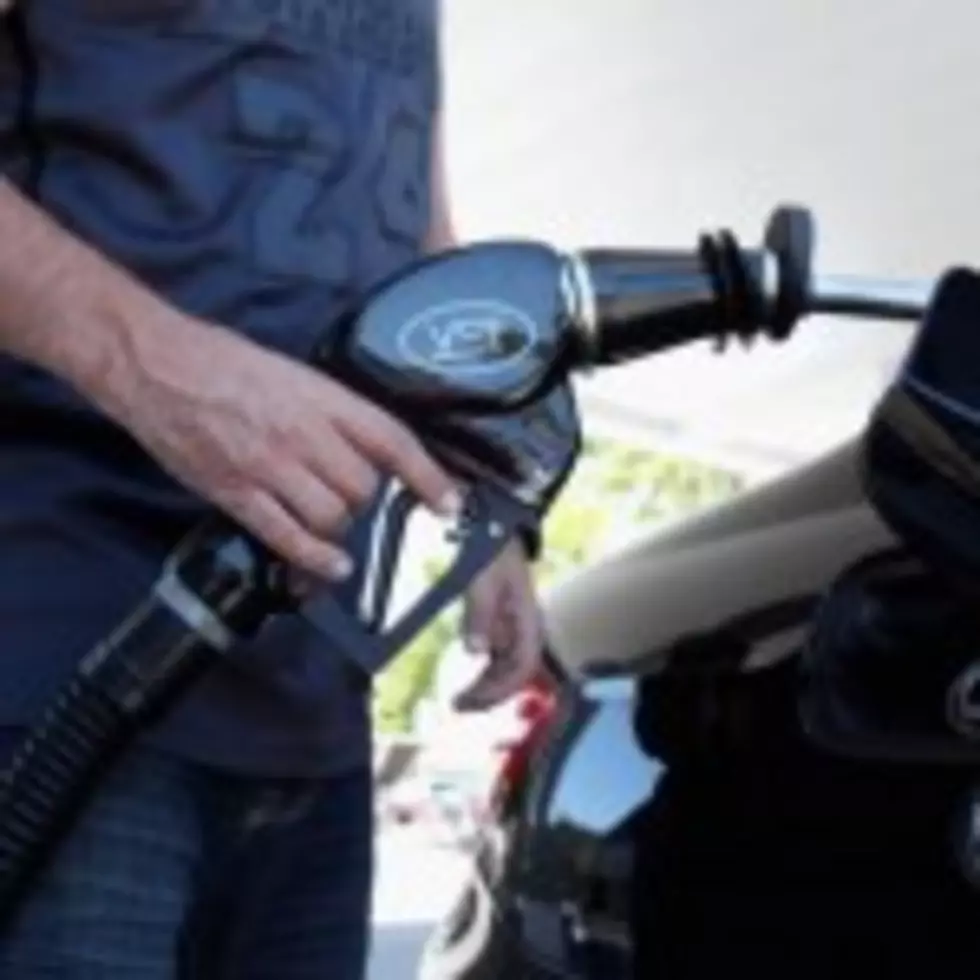 Gas Prices Getting Higher In Louisiana
Another day, another increase in gasoline prices across Louisiana. 
Triple-A reports the average price of regular climbed a penny overnight to three-27 a gallon.  That's close to where it was a week ago, but six cents higher than a month ago.  Regular was averaging two-71 a gallon one year ago today.