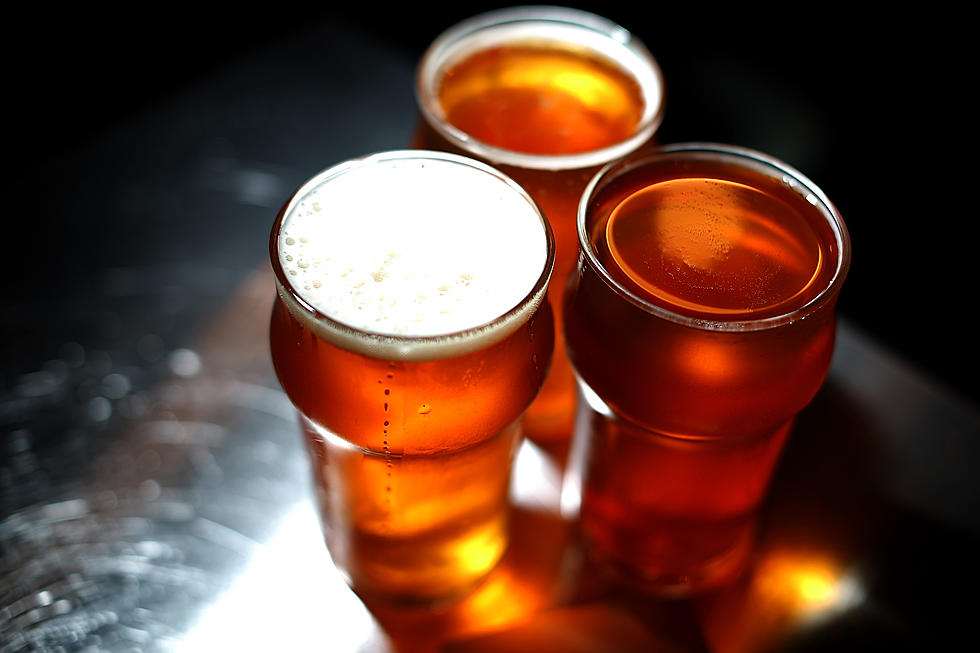 Governor Edwards signs legislation allowing beer and wine delivery to homes
Justin Sullivan, Getty Images
The governor has signed into law a bill authored by Shreveport Representative Thomas Carmody allowing delivery services to bring low alcohol content beverages along with a food order to your front door. Carmody says only W-2 employees can make the drop-offs, which should benefit the popular food delivery service "Waitr."
"I think a lot of people will take advantage of the idea they can order from their favorite restaurant along with manufactured sealed delivery of alcohol," said Carmody.
Carmody says the law has restrictions on the type of alcohol delivered, limiting it to just beer and wine.
"Someone asked me if I can order fajitas and a margarita, but that's not what the bill provides," said Carmody.
The governor has also signed a bill allowing grocery and liquor stores to hire their own drivers to make home deliveries.
More From News Talk 96.5 KPEL