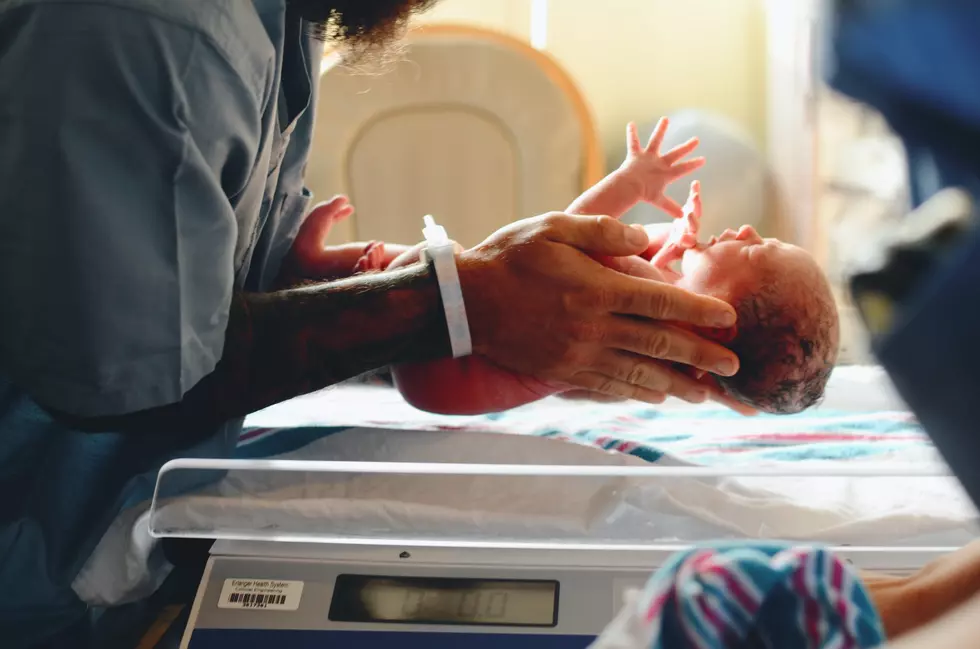 Haughton Representative Dodie Horton's Bill to Help Newborns Fight Harmful Virus Headed to Louisiana Govnernor's Desk
Christian Bowen via Unsplash.com
BATON ROUGE, La. (KPEL News) - The bill known as "Journie's Law" has made its way through the Louisiana Legislature and will reach its final destination: the desk of Governor John Bel Edwards.
As described by bill author, Haughton Representative Dodie Horton, CMV or cytomegalovirus "is a leading non-genetic cause of disabilities in our children, but if caught at birth can be immediately treated." In an interview with KPEL News, Horton spoke about Journie, a newborn who wasn't tested for the virus after failing her hearing test and now has a horrible list of afflictions including blindness and cerebral palsy.
What breaks Horton's heart is that Journie, and many other children who weren't tested for CMV as infants, could be walking and talking if CMV was found earlier.
I am thrilled for the Bailey Family and every newborn who will benefit from Journe's Law.
That was Horton speaking to KPEL News right after she concurred with the Senate amendments, which state:
In the exercise of professional judgment, the healthcare provider believes that the testing would be in the best interest of the newborn. Any testing for cytomegalovirus provided in accordance with the provisions of this Section shall be considered medically necessary and shall not be denied on the basis for failing to meet any applicable medically necessary standards or requirements by any health insurer issuer which otherwise provides coverage for the testing.
Signs of possible CMV in infants include a failed hearing test, as well as the following:
low birth weight
jaundice
seizures
If Governor Edwards signs the bill as expected, Louisiana will join a small but growing list of states who require CMV testing for newborns who fail their hearing tests. Minnesota became the first state to do so in February 2022, according to that state's Department of Health. The list is currently at 20 states, according to nationalcmv.org.
Top Eight Reasons Your Birth Control Can Fail
We all know that birth control is never 100% effective, but it is pretty darn close, right? The answer to this question depends on a number of factors including your daily habits and your current health conditions. Here are the top causes for unexpected birth control failure.
Most Common and Least Common Birth Dates
Most Common and Least Common Birthdays
More From News Talk 96.5 KPEL