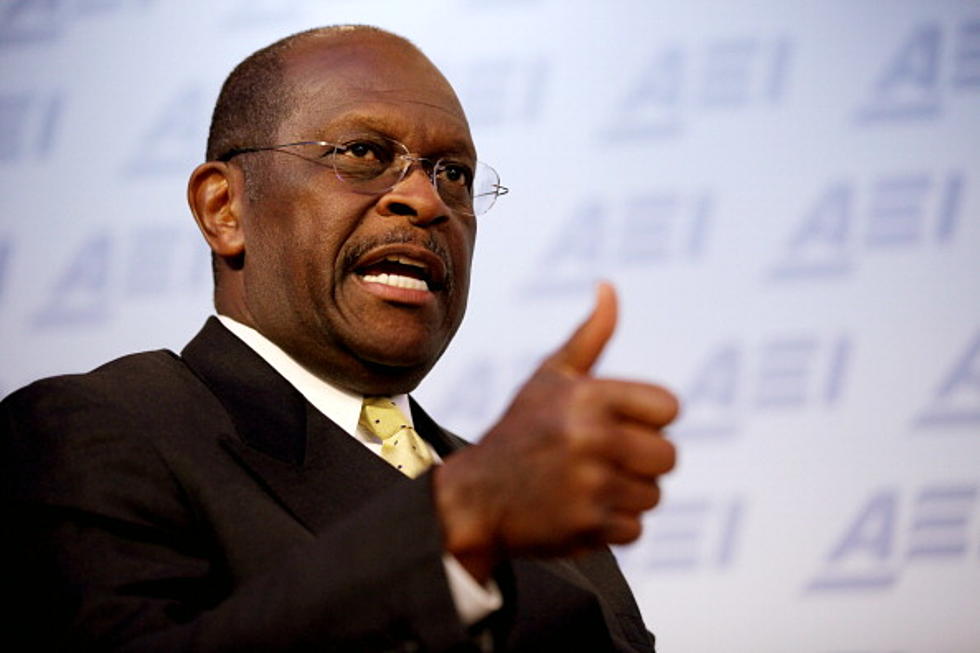 Herman Cain To Team With Bill Cassidy In Early Voting Rally
(Photo by Chip Somodevilla/Getty Images)
When you think of those numbers, you think Herman Cain. The tax plan was the centerpoint of his presidential bid in 2012.
Despite his inability to win the GOP Nomination, he is still very beloved amongst conservatives all across the country. Now, he is throwing his name behind Rep. Bill Cassidy in his bid to defeat incumbent U.S. Senator Mary Landrieu and Retired Lt. Colonel Rob Maness in their race for the Senate seat.
Saturday, October 25, Cassidy and Cain will pair up to host an early voting rally at 5555 Hilton Avenue in Baton Rouge. The event is set to begin at 8:45 a.m. and will be located in the building lobby.
Early voting for the November 4th election lasts until Tuesday, October 28.
More From News Talk 96.5 KPEL