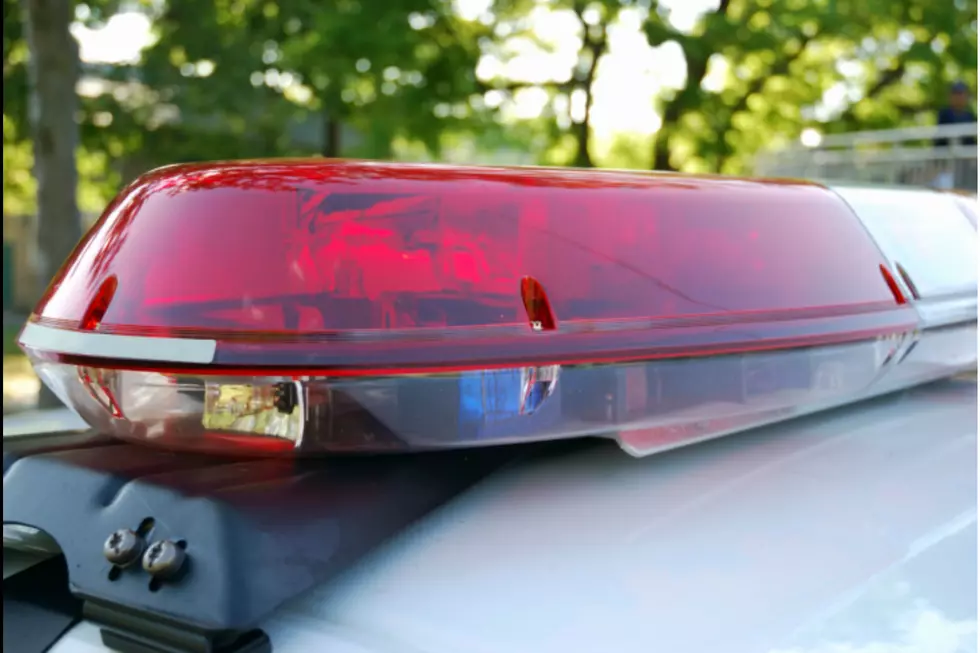 How Does a Police Car Go Missing?
Thinkstock
A Shreveport police car is found in a rural area in East Texas and there are more questions than answers. KSLA reports the car was missing for a couple of weeks and it was never reported stolen.
Bowie County officials have lots of questions about how the patrol car wound up in the Texarkana area. One deputy says when they checked the plate on the car it came back as registered to the city of Shreveport, but it was never reported stolen.
The white Crown Victoria was found along Bowie County Road 2302. The car still had Shreveport Police logos on it. The logos are removed when old cruisers are auctioned off.
KEEL News has been told the car was left running outside a local casino and was stolen. But it was never formally reported stolen.
We sent these questions to police chief Ben Raymond:
What can you tell me about the missing police car?
Where was it stolen from.
When did we learn it was missing?
​Who was responsible for it?
We immediately got this response from the Chief:
All very good questions that I've had since the morning I found out we were missing a police car.  I have a criminal and administrative investigation underway and we WILL find out what happened and take appropriate actions!
More From News Talk 96.5 KPEL