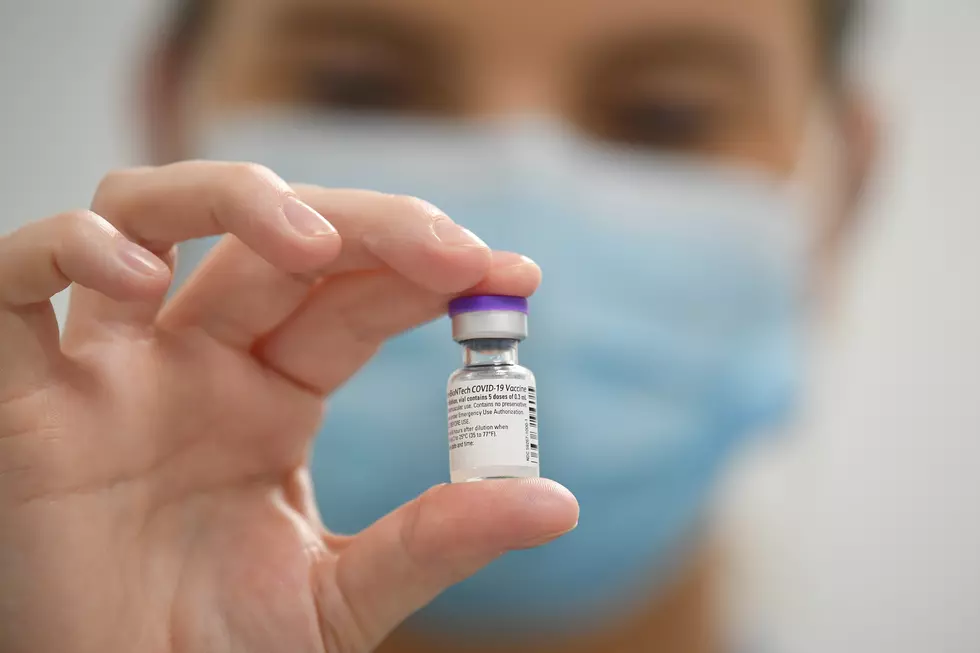 How To Sign Up For A COVID Vaccine At Walgreens In Louisiana
Photo by Justin Tallis - Pool / Getty Images
Enter your number to get our free mobile app
The State of Louisiana has been struggling to get the COVID-19 Vaccine rollout off the ground for over a month now. But the rollout in Louisiana has hit plenty of bumps in the road, including large false-starts at community vaccination sites.
But as the Federal Government starts to step up the pressure on states to get the vaccine out faster, Louisiana is looking for more help. One of those steps to find help lands at retail pharmacies doorsteps. That includes Walgreens pharmacies, even if not by choice of the Louisiana State Government.
Walgreens was selected by the Centers for Disease Control and Prevention through the Federal Retail Pharmacy Program. The retail chain has already received enough vaccine to set up vaccination locations in multiple states, and are rushing to expand this week in states they're adding, including Louisiana.
Read More: Top 8 Outdoor Activities That Make Us Feel Like a Kid Again
More From News Talk 96.5 KPEL