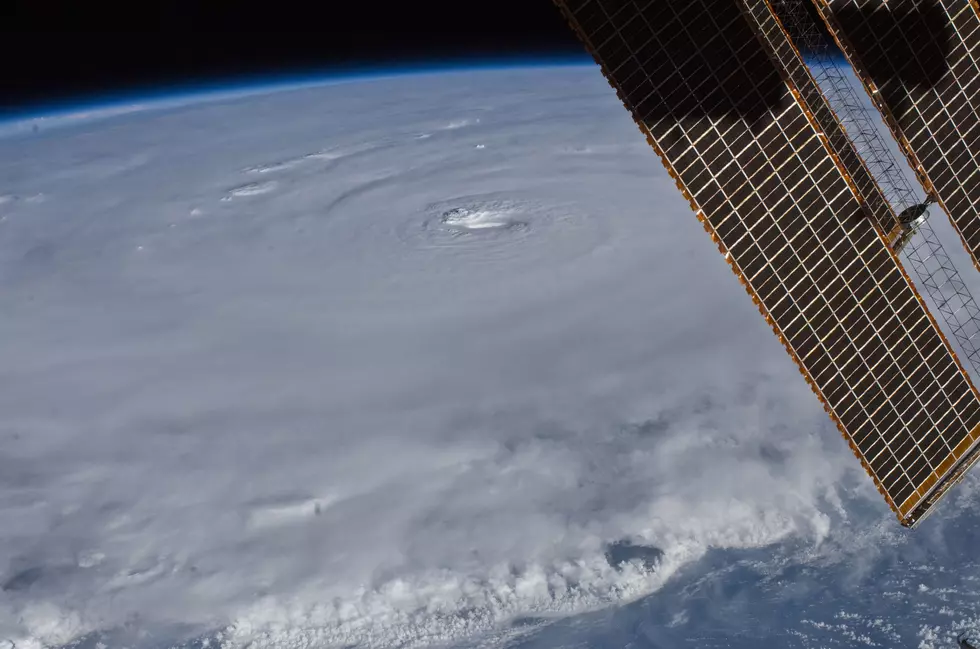 Hurricane Delta – Something Positive About The Impending Storm
Getty Images
As we all prepare for Hurricane Delta's potential landfall in the Acadiana area, there seems to be quite a bit of doom and gloom surrounding the storm's impact. Our media partners at KATC-TV3 wants us to know that the incoming Hurricane may not be as bad as we think.
Rob Perillo is the man with the knowledge when it comes to Hurricane season in the South and he went to Twitter today to give everyone one positive aspect about Hurricane Delta. You can see his post below @robperillo
Perillo is forecasting that Hurricane Delta will be moving pretty quickly through Acadiana once it makes landfall this weekend. He predicts the storm lasting anywhere between 6-12 hours.
A fast moving storm means that the rain it brings will come and go more quickly, which will hopefully result in less flooding across Acadiana.
Leave it up to Mr. Rob Perillo to find something positive in a situation that is pretty scary for everyone in Acadiana. Let's hope that Delta is just as quick as Perillo is predicting so that it will be over before we know it.
The only thing I can say now is that everyone should prepare accordingly for Hurricane Delta to ensure your home and family are safe throughout the weekend.
"&CHAR(34)&(R[0
20 Items You Need to Have in Your 'Hurricane Box' This Year
More From News Talk 96.5 KPEL