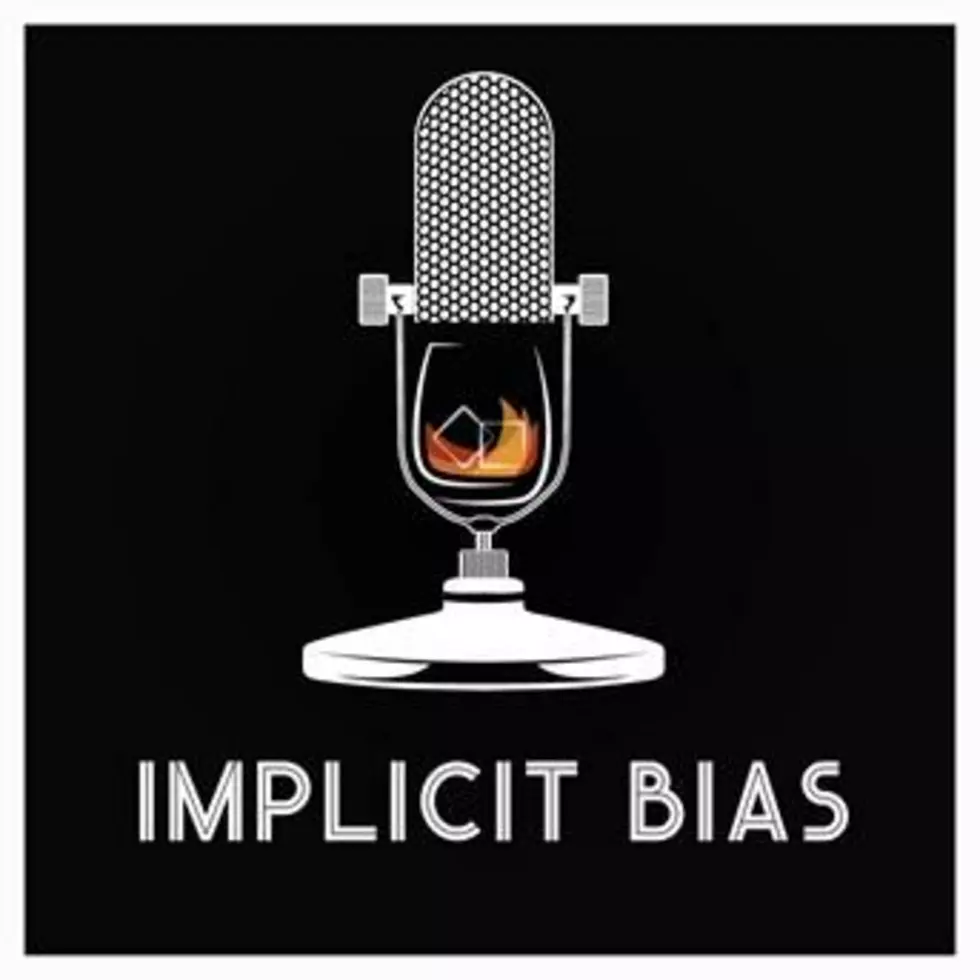 Implicit Bias Podcast: "Panem et Circenses"
Facebook via Implicit Bias
Cavan Bordelon is a native son of Louisiana, born and raised in New Orleans. Like many guys in his (older) generation, the youngest of 3 sons grew up hunting, fishing, playing sports. After graduating college in 1996, Cavan moved to Lafayette for a job as a television news reporter.  He'd spend the next 7 years learning to love the Acadiana area and the Cajun culture it represents.
He's talking about everything that makes Acadiana great. From its values rooted in its Catholic heritage to the rugged, strong, kind, caring, and fun-loving people who originally settled south Louisiana. It's about the truth of who we are in pursuit of perfecting the art of being a conservative, Catholic, Cajun man!
"Maybe it's a good thing the entertainment and sports have disappeared for the last few months," says show host Cavan Bordelon. "Maybe it's time we wake up from the bread and circuses we've been fed and shown and pay attention to what's really important. That, plus a Rowan's Creek weekly whiskey this week on 'Implicit Bias.'"
"Implicit Bias" can be heard every Saturday from 11:00 a.m. until noon.
More From News Talk 96.5 KPEL