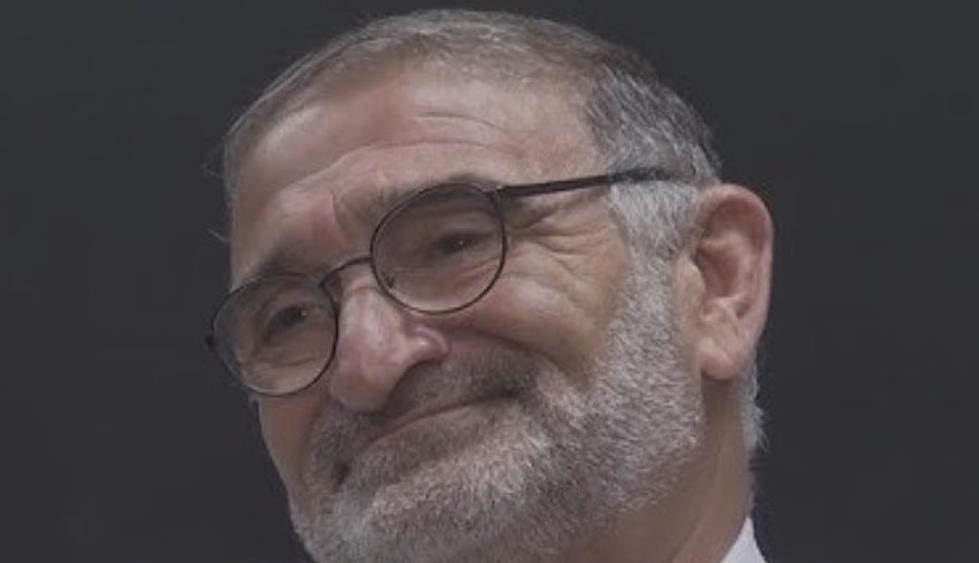 Youngsville Responds to Police Chief's Opposition to Investigation
KLFY-YouTube
Papers have now been filed by the City of Youngsville in protest of the Youngsville Police Chief Rickey Boudreaux's request for a summary judgment saying the city has no authority to investigate him according to a report by KLFY.
The sides in this dispute, the City of Youngsville and Chief Boudreaux are both claiming the Lawrason Municipal Corporation Act favors their side of the argument. Boudreaux says they can't investigate him, while city attorneys say the Act does give them the authority to do just that.
What is the Lawrason Municipal Corporation Act?
It's basically the adopted rules on how municipalities are governed. The Louisiana Legislative Auditor's Office has a 47-page document of "Frequently Asked Questions" to help explain what happens in certain situations in relation to governance. As the report cautions at the beginning, these are general answers, and a determination is made per each individual situation.
Chief Boudreaux who said earlier this year he welcomes an investigation has now asked for his attorneys to file this paperwork to halt the investigation.
What Started the Controversy?
All this began with a now former councilwoman's actions after hitting a parked car back in November of 2022. The former councilwoman Kayla Reaux made contact with Chief Boudreaux at the time. The woman was allowed to leave without a field sobriety test or other testing. When this came to light in March of this year, members of the Youngsville government began asking questions.
In April the council announced they voted to begin an investigation into Chief Boudreaux following an Advocate article about the Chief intervening in a traffic crash by now-former councilwoman Kayla Reaux.
Boudreaux's lawyers have filed paperwork to halt the investigation. We will wait for further word on what will happen.
Earlier this month, an officer with the Youngsville Police Department claims through his attorney that he was threatened by Chief Boudreaux.
A Youngsville police officer is saying, through his attorney, that he was threatened via text message by Youngsville Police Chief Rickey Boudreaux this past weekend according to a report from KLFY.
The Youngsville police officer, Tim Mikhael's attorney, sent the information to Channel 10. The officer's attorney says the text was sent just after midnight Saturday.
In what part of the text message Mikhael's attorney says Boudreaux sent to his client, Boudreaux expresses anger that Mikhael "would be talking **** on me after I work so hard to get you everything you asked for hits to the core."
Boudreaux did not hold back his thoughts and feelings, alleging that Mikhael was talking about the Chief behind his back and then writing basically that what goes around comes around.
Boudreaux says, "I'm still the Chief and I still make all the decisions. Watch what is coming......It's my turn to make those that turned on me pay for what they have done. You just might be number 1 on the list."
LOOK: What major laws were passed the year you were born?
Data for this list was acquired from trusted online sources and news outlets. Read on to discover what major law was passed the year you were born and learn its name, the vote count (where relevant), and its impact and significance.
More From News Talk 96.5 KPEL