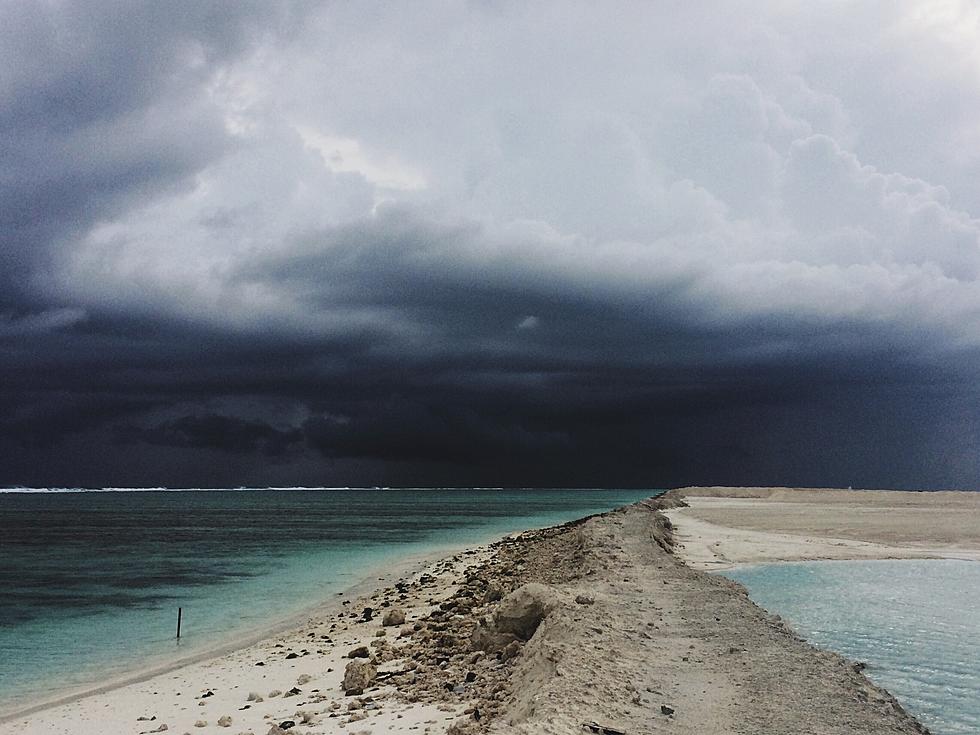 Beach Warnings Extended as Louisiana Spring Break Underway
Ibrahim Rifath via Unsplash.com
Many residents of South Louisiana are on holiday this week. It's the traditional spring break for students in several school systems across the state including the students who attend classes at the University of Louisiana at Lafayette. Many of those who are taking a break from classes or getting children to classes will be heading for the beaches of Florida and Alabama if they aren't already there.
While Gulf Shores, Orange Beach,  Perdido Key, Fort Walton, Navarre, and Destin, are popular choices for Louisiana residents to get their beach fix the decision to hit the beach this week at least will not come without an element of danger.
That graphic was provided by the National Weather Service Forecast Office out of Mobile and it illustrates the potential dangers caused by rip currents off the beaches that many Louisiana residents will be frequenting during this spring break week.
Over the weekend a 13-year-old Kentucky boy drowned in the waters off Destin after it was believed he became caught in a rip current. Several other children were also seen struggling in the water near where the Kentucky boy drowned on Friday.
According to the National Weather Service conditions along the Lower Alabama Beaches and the beaches of the Florida Panhandle will worsen as the week wears on. Today might be the best day to actually get in the water but rip currents are expected to worsen as a storm system is forecast to develop just offshore by mid-week.
There has been some speculation that this storm could develop tropical characteristics and might even be the first named storm of the upcoming tropical season. However, that is looking to be less likely than it was late last week but anytime there is a frontal boundary draped across the Gulf of Mexico there is always the potential for a system to spin up quickly.
The bottom line is this. If you are going to the beach, make sure you pay attention to the beach warning flags. They are posted for a reason. Parents will also want to keep a closer-than-usual eye on the little ones even if they are playing on the sand near the breaking waves.
Rent This Louisiana Lodge For Less Than $100 Per Night
More From News Talk 96.5 KPEL