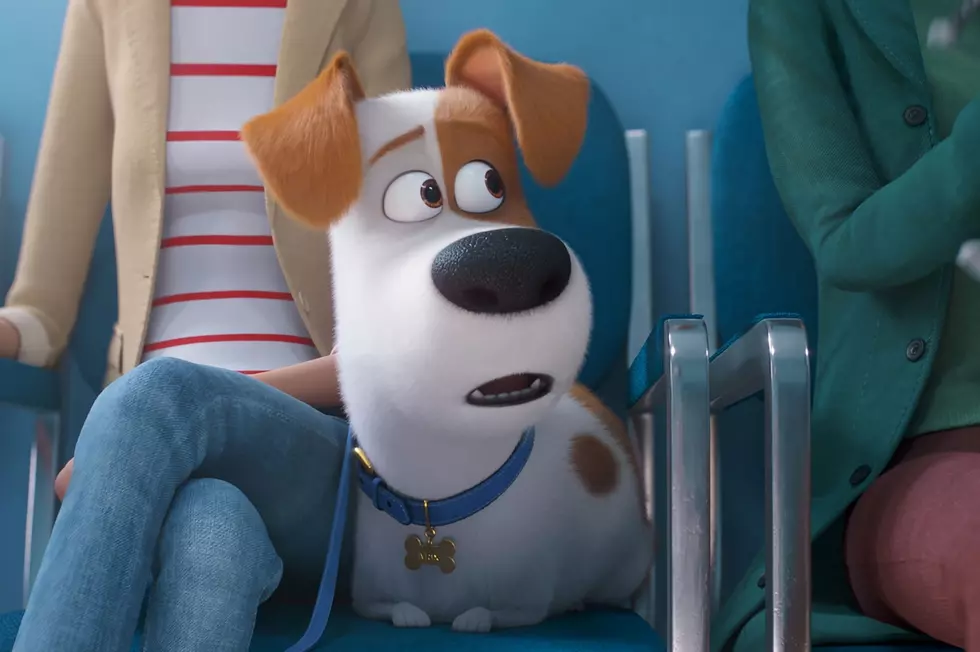 Jay's Review: Secret Life of Pets 2
Universal
Last week, I took the girls to see Pets 2, and let me just say... I was not impressed.
Of course, it goes without saying that I'm no professional movie reviewer. However, from time to time I go see see a movie and feel compelled to share my thoughts on it. Today, I'm going to talk about Secret Life of Pets 2 and why it felt short.
Let me say that myself, as well as both my daughters LOVED the first film. In that film, we were introduced to this wild, beautiful animated version of New York City and the pets (and wild animals) that inhabit it.
It was an awesome, hilarious movie centered around a lovable dog named Max and his relationship with his owner once a new dog, Duke, was brought into the picture. That film was great, and the story they told with Max and Duke was phenomenal.
On this sequel, they totally throw that relationship out of the window and seemingly forget about the first film and Duke in general altogether. We rarely see much of Duke in this film, instead we see how Max handles welcoming another newcomer into his house... That would an adorable baby boy.
The movie, for me and the girls, kind of falls off the tracks mid-way through, where it seems like there are about seven major plot points bouncing around sporadically and for the kids, it was hard to keep up.
The voice-actors were great in this film, and it was just as visually pleasing as the first one, I just felt like the story itself felt way short and convoluted when compared to the first film.
Overall, I'll give it a 2.5 out of 5. You won't like this film, but your kids might like it enough to sit through it.
More From News Talk 96.5 KPEL