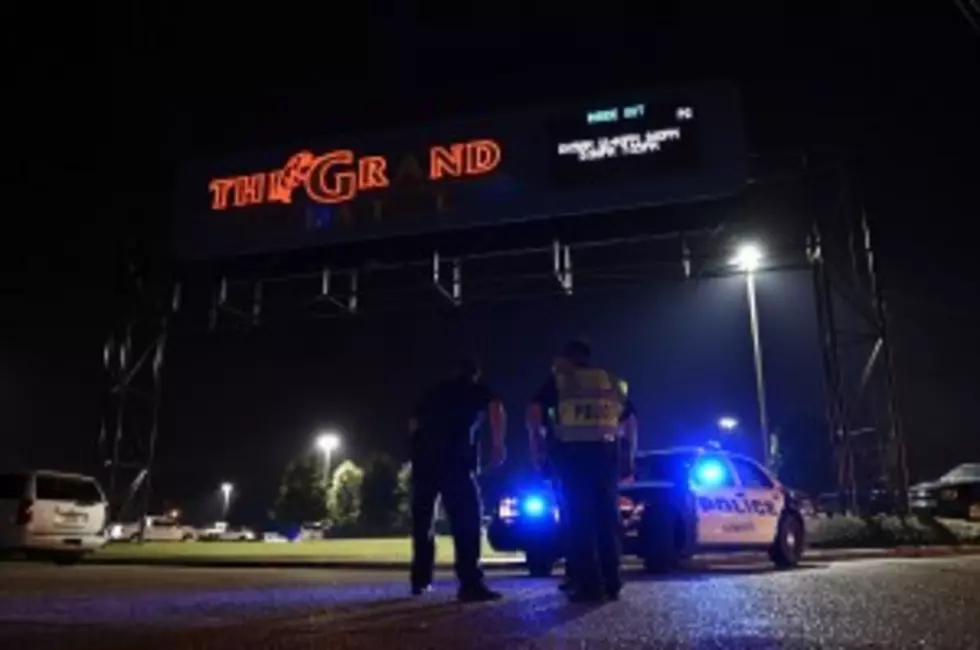 Jindal Issues Executive Order To Keep Protesters Away From Victims Funerals
Getty Images
As reprehensible,disgusting, and hate filled  as it might seem the right to protest at a funeral is guaranteed by the United States Constitution. That was the word handed down in 2011 by the United States Supreme Court. According to the high court the protest fall under the right to Freedom of Speech as guaranteed by the sacred document.
For many people in South Louisiana the threat of a protest at the funerals of the Grand 16 Theater shootings has left feelings of anger and more. The bad news for those who don't want to see the families of the victims put through anymore angst is that these alleged protest can occur. However, the good news is the state does have laws that protect the families and sanctity of the services.
Governor Bobby Jindal announced in an executive order that he has asked State Police and local law enforcement agencies to strictly enforce the state's existing laws concerning funeral protest. Those laws state that all protestors must be stay 300 - 500 feet away from funeral proceedings for two hours prior and two hour after the conclusion of these events. Protestors may at no time block or interfere with a funeral route.
More From News Talk 96.5 KPEL