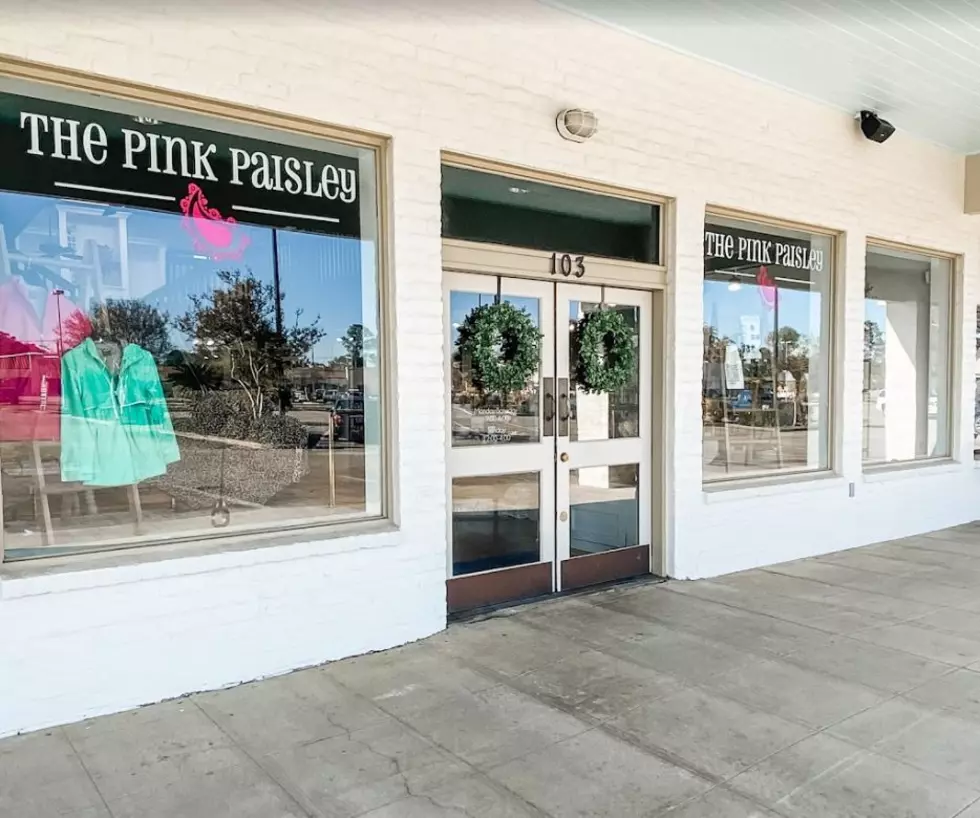 Lafayette Boutique Announces Exciting Expansion
Google Maps
The popular boutique, The Pink Paisley is expanding their store once again.
The Pink Paisley is located in the On The Boulevard shopping center at Arnould Blvd and Johnston Street. The owners announced that they will be gaining another 5,000 square feet of retail space. The store will now be about 10,000 square feet total. This will provide customers with more space when they shop in the store and it will also provide the option to offer more unique items in the store.
Also, by acquiring the extra space, The Pink Paisley will be able to offer its customers more parking along with extra visibility along Johnston Street.
Now just in case, you were wondering the owner of The Pink Paisley, Amy Lemoine is planning on keeping the Brother's location as unique as it has always been. Amy said that she is planning on using the old fashion feel of the building and preserving that feeling while making the space up to date and match her business.
This will be the third time that The Pink Paisley has had to acquire more space for the growing business. Amy Lemoine started the business out of her home in 2008, then moved into a space in Parc Lafayette. From Parc Lafayette the business moved into the location they are currently in.
The renovations have already started and should be completed in mid to late October of this year.
Do You Remember These 12 Stores?
7 Simple Ways To Support Small Businesses
More From News Talk 96.5 KPEL