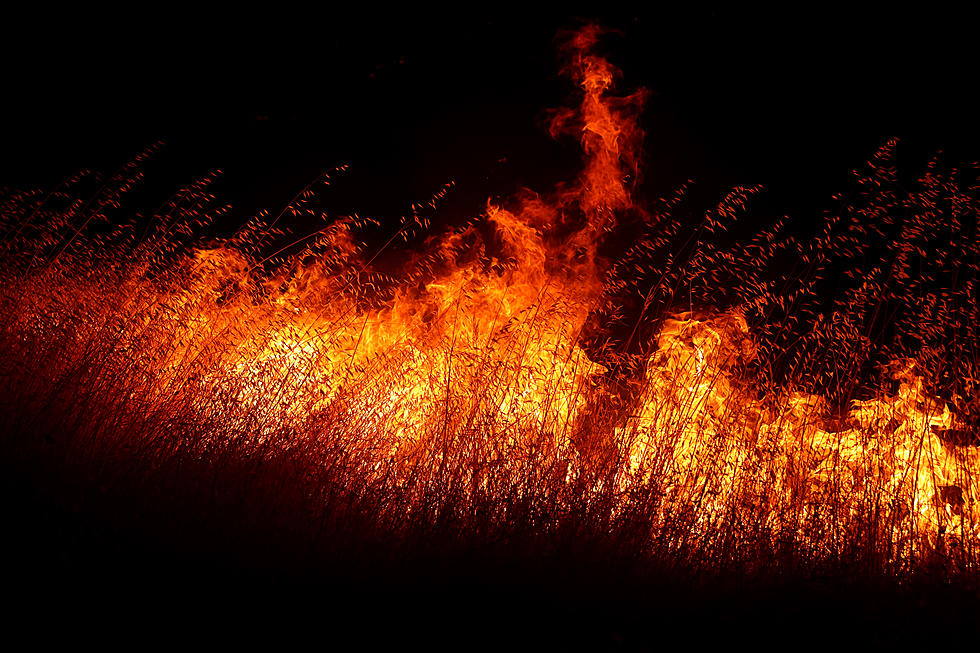 Lafayette Parish Fire Chiefs Opt to Continue Following Louisiana Burn Ban
Photo by Justin Sullivan/Getty Images
LAFAYETTE PARISH, La. (KPEL News) - The state fire marshal has altered the ongoing state burn ban to allow local governments to opt-out, given recent precipitation and slight dips in temperature. However, municipal fire chiefs in Lafayette Parish have opted to keep the ban in place for the time being.
"All Lafayette parish fire chiefs have decided to NOT opt out of the Statewide Burn Ban at this time," chiefs representing Lafayette, Broussard, Carencro, Duson, Milton, Judice, Scott, and Youngsville said in a joint statement. "Lafayette parish fire chiefs will continue to follow the orders of the State Fire Marshal until further notice."
"As a reminder," the statement read, "where the statewide burn ban remains in effect, the use of open flames in fire pits, campfires, barrels, bonfires, burn piles and like open burning is still prohibited."
Outdoor cooking is allowed under the terms of the burn ban, but should be "conducted with safety measures in place including using contained cooking equipment like grills and smokers, designed for cooking purposes only, on a flame-resistant surface with a water source or fire extinguisher nearby."
The state fire marshal modified the burn ban earlier this week. Those modifications, which will be allowed to take place beginning at 5 p.m. on Friday, would:
Provide for individual parishes to opt out of the statewide burn ban
Provide for fire chiefs to resume granting burn permissions
Provide for certain live fire training to resume with written permission from the State Fire Marshal
But Lafayette Parish will not be taking part in those modifications.
---
The KPEL News Team is working to provide additional coverage for Acadiana. Updates will be shared as they become available, so download the KPEL News app via Google Play or in the App Store and subscribe to breaking news alerts to get the latest information sent directly to your mobile device.
You can also use the KPEL app to submit a news tip, share a traffic update, or chat directly with our on-air team.
Be sure to bookmark our latest site, wearelafayette.net, where we provide more local news coverage as well as lifestyle and community features.
To report errors, omissions, or other concerns regarding the content above, send emails to news@kpel965.com.
10 Tips To Prevent Wildfires
Smokey The Bear said it best, "only you can prevent wildfires." Well, it's a lot easier said than done, Smokey. Great name for a bear trying to warn us about fire hazards, by the way.
In order to prevent wildfires, you have to first know how they can be prevented. Here are 10 tips provided by the Department Of Interior that will help you in your every day life, so you can enjoy being outside, camping, and having bonfires without it turning into a problem.
Here are their 10 tips, along with some simplified explanations from me.
Gallery Credit: Cort Freeman
More From News Talk 96.5 KPEL