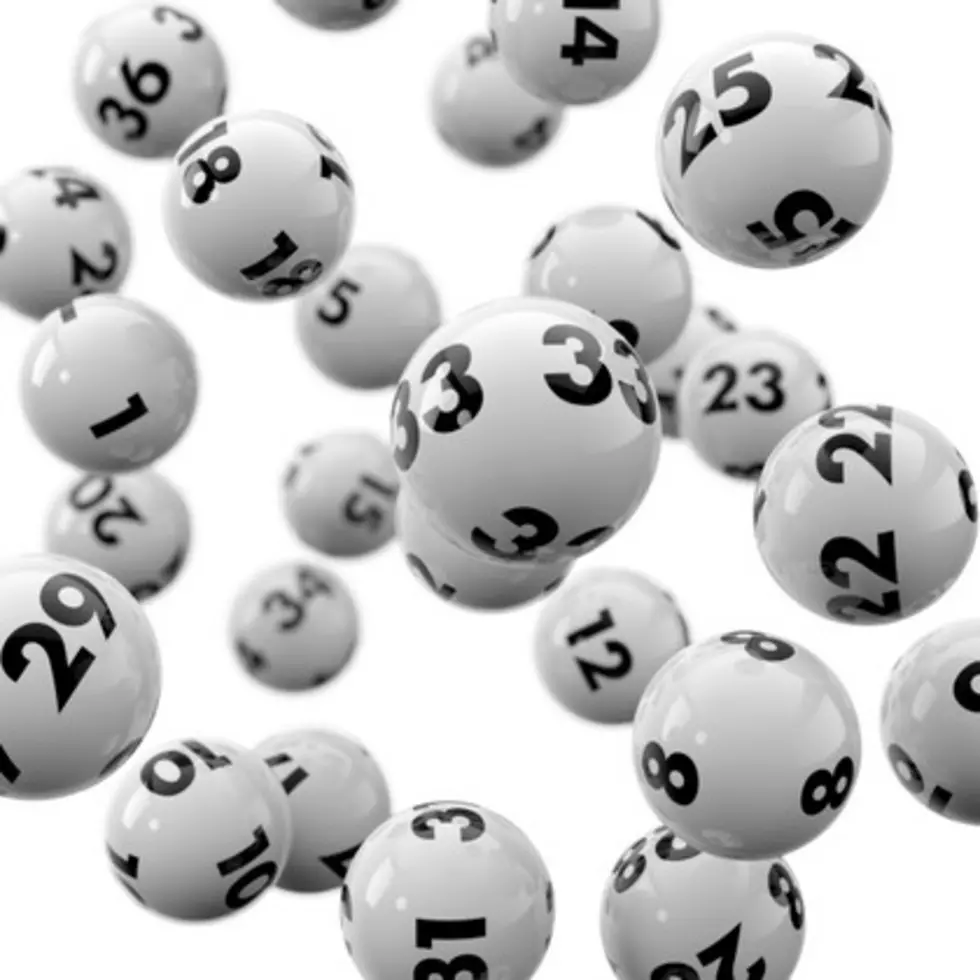 Lafayette Purchased Lotto Ticket Worth $800,000
Oksana Kostyushko, ThinkStock
Did you buy a Lotto ticket for the September 16th drawing from the Louisiana Lottery? If you did and you happened to have purchased your ticket in Lafayette, I have 800,000 really important reasons for you to find that ticket and check those numbers.
You've probably figured out that a ticket sold in Lafayette for last Wednesday's Lotto game matched all six of the numbers. By the way, the numbers that were drawn for the September 16, 2020 game were:
The Louisiana Lottery website says the winning Lotto ticket was purchased at the Racetrac Gas Station (#2466) which is located at 2433 West Congress in Lafayette. That's the Racetrac location that's across the street from Raising Canes and Checkers.
If you're holding that winning ticket, the first thing we suggest that you do is sign the back of it. That way if it's lost or "borrowed without your permission" there won't be a dispute as to who the ticket belongs to.
The second thing you'll want to do is contact the Louisiana Lottery Offices. They will explain to you exactly what you need to do to collect your winnings.
Meanwhile, there were no big-ticket winners or even big prize winners in Louisiana from the two multi-state lottery games, Powerball and Mega Millions, drawings over the weekend. Both of those jackpot amounts are estimated to be at $22 million when their next drawing occurs. Which will be Tuesday night for Mega Millions and Wednesday night for the Powerball game.
Rent This Louisiana Lodge For Less Than $100 Per Night
More From News Talk 96.5 KPEL