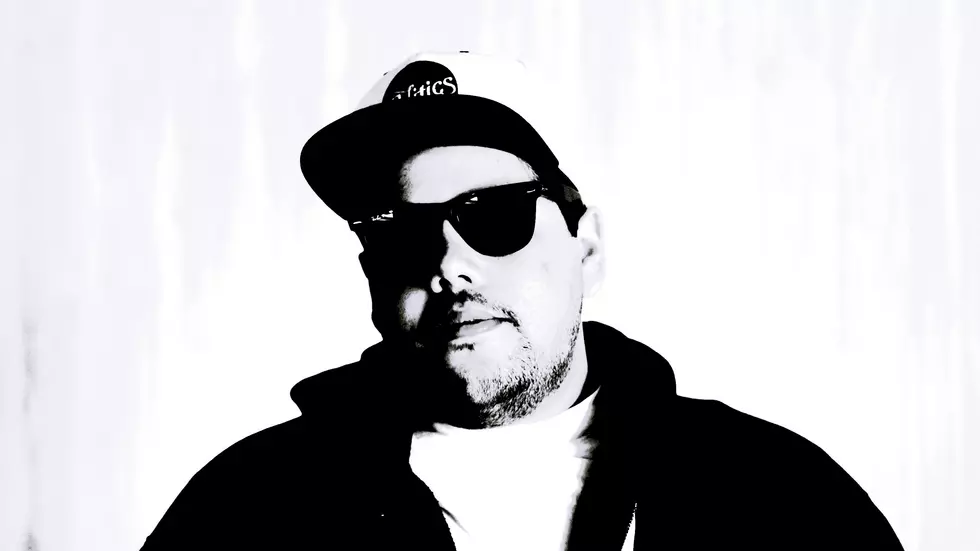 Lafayette's DJ Digital Goes National With New Syndicated Show
HOT 107.9's DJ Digital is a product of Lafayette and he's here to stay, but his brand is exploding. Tonight he takes over as host of the popular syndicated radio show, XXL Higher Level Radio. The show airs on urban and hip-hop radio stations across the country. It is a production of XXL Magazine and Townsquare Media, the parent company of KPEL News and HOT 107.9 in Lafayette.
DJ Digital will tell you connecting with his audience and what they care about is not only his job but his passion. There are people who make great careers as radio hosts, but connecting with that devoted listener every morning is what he lives for. Features such as 'The Friday Morning Breakfast Jam', 'Missed Connections', and 'Bump It or Dump It' reflect his unique style. He says that personal connection has been the secret to his success.
One of the key factors I hope to bring from my show in Lafayette is the overall interaction of the show. Presenting good content is great, but that ability to hit the air with input directly from an engaged audience is what takes us to that higher level. -DJ Digital
During the COVID-19 pandemic, he found and published the stories that put the good of our community on full display. He will no doubt tap into that human connection on XXL Higher Level Radio. 
SHOW PREP: Music, Culture and Everything In Between
When the on-air light goes on tonight, DJ Digital becomes a part of the iconic XXL Magazine brand. It's a publication that has been at the center of every major story in the hip-hop industry for almost 25 years. With features such as the 'Freshman Class', XXL is on the cutting edge and in many ways gives new artists a place to be discovered. The magazine and digital platforms literally set trends. It's a digital powerhouse of a brand with millions of followers across social media and DJ Digital doesn't take that lightly. 
I grew up reading XXL as a teenager who loved music. They were "content" before content existed as we know it in the digital space. The fact that they're still a driving force in hip-hop culture makes it that much more surreal to be joining the team.  -DJ Digital
DJ Digital has been a fixture on the Lafayette entertainment scene for 20+ years, but what you may not know is that during that time, he's racked up quite the following around the country. It started in the early-2000s with a residency at The Metro in New Orleans, but he started getting bookings from big events all over. Since then, he has been a go-to entertainer for Super Bowl Events, NBA All-Star Weekend, and last year, he was tapped to host the Official New Orleans Saints VIP Tailgate party in Benson Tower.  
New Show Means Double Duty For DJ Digital
Fans of 'The Morning Buzz' on HOT 107.9 won't notice any change to his daily hosting duties alongside Chris Reed. He can also still be seen regularly on social media doing live mix shows that have reached thousands of people.
DJ Digital is always taking the pulse of the community around him and he will no doubt bring that passion to XXL's Higher Level Radio starting tonight. 
Higher Level Radio will be the only nationally-syndicated radio show that will originate from the Lafayette market. It will be produced at the Townsquare Media studios in Lafayette and delivered to affiliates through a syndication deal with Compass Media Networks.
For most in his position "getting syndicated" is the finish line, but it seems DJ Digital is just getting started. 
Send news tips and story ideas to Rob Kirkpatrick by emailing rob@kpel965.com. 
12 Local Naming Partners That Would Be Perfect For The Superdome
More From News Talk 96.5 KPEL