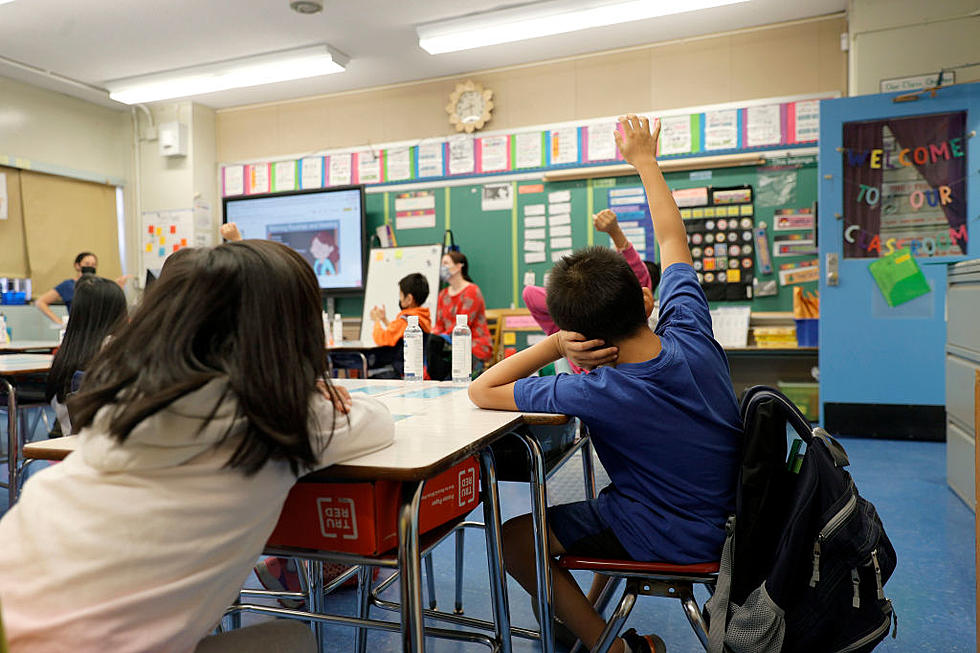 New Law on Reading Requirements Could Affect Elementary Students in Lafayette, Louisiana
Getty Images
LAFAYETTE, La. (KPEL News) - Louisiana Governor John Bel Edwards has signed a new bill into law that could have a big impact on some third-grade students in the coming years.
Act 422-HB12, which would require third-grade students to meet minimum basic testing score requirements, is aimed at increasing literacy among Louisiana's youngest students and increasing test scores and literacy rates in the coming years. The Louisiana Department of Education has until the 2024-2025 school year to implement the new policy, which was passed overwhelmingly by the Louisiana legislature.
The push for greater literacy among Louisiana's elementary students is not new. In October of last year, LDOE implemented a new program aimed at pushing up the literacy rate among students.
Superintendent of Education, Dr. Cade Brumley, has been vocal about the need to push for these initiatives in the state's elementary schools.
The law set up the means for students to be tested up to two additional times in order to meet the fourth-grade promotion requirement, and it also includes different types of learning interventions, including testing for dyslexia, a common reading disorder among students.
Any student who is retained in accordance with this law is required to receive a myriad of literacy accommodations that seem to exhaust every effort to guide the child to where they need to be. Some of these accommodations include – small group instruction, evidence-based tutoring, and smaller student-to-teacher ratios.

Parents also have an accountability measure in this law as there is a parent contract requiring at-home reading.
The new law comes at a time when Louisiana is already showing growth in reading and math among key groups of students, but the state is now shifting its gaze to the lower elementary levels to bring more intervention to students before it's too late.
The Most Cajun Things to Throw on the Grill This Summer
We like to do things differently in Louisiana, and when it comes to cooking we're no exception. Some folks even like to toss these non-conventional foods on the grill every now and then.
More From News Talk 96.5 KPEL