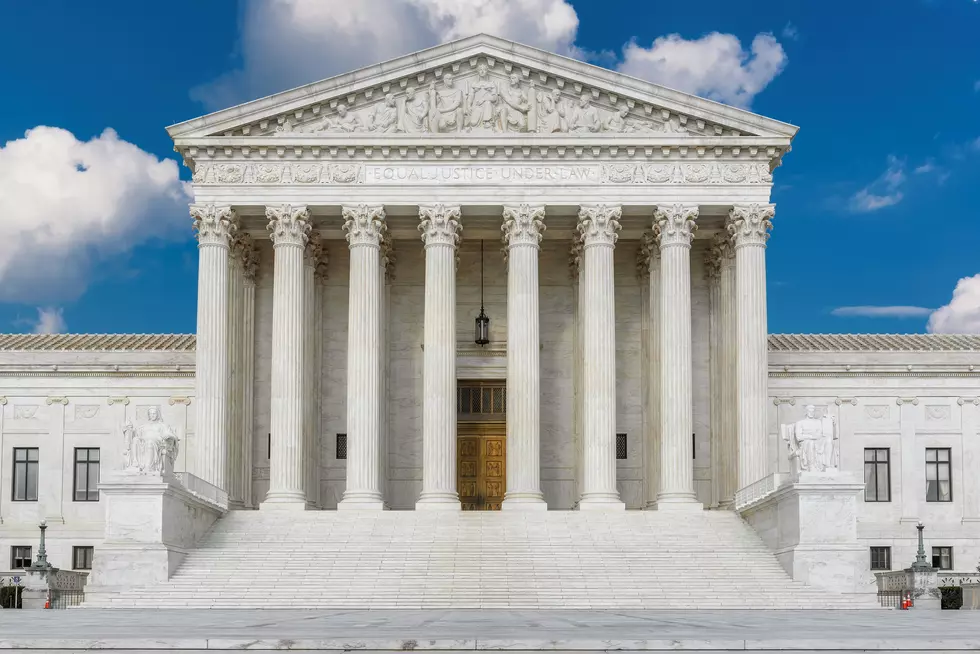 Louisiana May Get Another Minority Congressional District After Supreme Court Lifts Hold on Redistricting Case
Getty Images/iStockphoto
WASHINGTON D.C. (KPEL News) - The United States Supreme Court has unfrozen a legal challenge to Louisiana's congressional map after releasing the case on Monday.
The nation's highest court originally placed a hold on legal challenges to Louisiana's map, which featured one majority-minority district. Opponents of the map said the most recent census data shows about one-third of Louisiana's voters are Black, meaning that one-third of the state's congressional districts (two of the six) should be minority districts.
The Republican-led legislature ultimately passed a map with just one majority-minority district, and when Democratic Governor John Bel Edwards vetoed that map, the legislature overrode the veto.
The Republican map has since lost in legal battles challenging whether or not it violates the Voting Rights Act. A judge did order the legislature to come up with a new map, but the Supreme Court froze that legal challenge after taking up a similar challenge to an Alabama map. Ultimately, the Supreme Court ruled that Alabama would have to redraw its map, leading to speculation Louisiana would ultimately have to do the same.
More via ABC News:
The order follows the court's rejection earlier in June of a congressional redistricting map in Alabama and unfreezes the Louisiana case, which had been on hold pending the decision in Alabama.

In both states, Black voters are a majority in just one congressional district. Lower courts had ruled that the maps raised concerns that Black voting power had been diluted, in violation of the landmark federal Voting Rights Act.

About a third of Louisiana's residents are Black. More than one in four Alabamians are Black.
The Court's decision frees up the legal battle, allowing it to move forward. As of now, that could mean the courts would force the Louisiana legislature to come up with a new map that creates two majority-minority districts or come up with one of their own and force Louisiana to use it.
INTERESTING: These Are the Highest-Rated Museums in Louisiana, According to Tripadvisor
Stacker
compiled a list of the highest-rated museums in Louisiana, according to Tripadvisor.
More From News Talk 96.5 KPEL