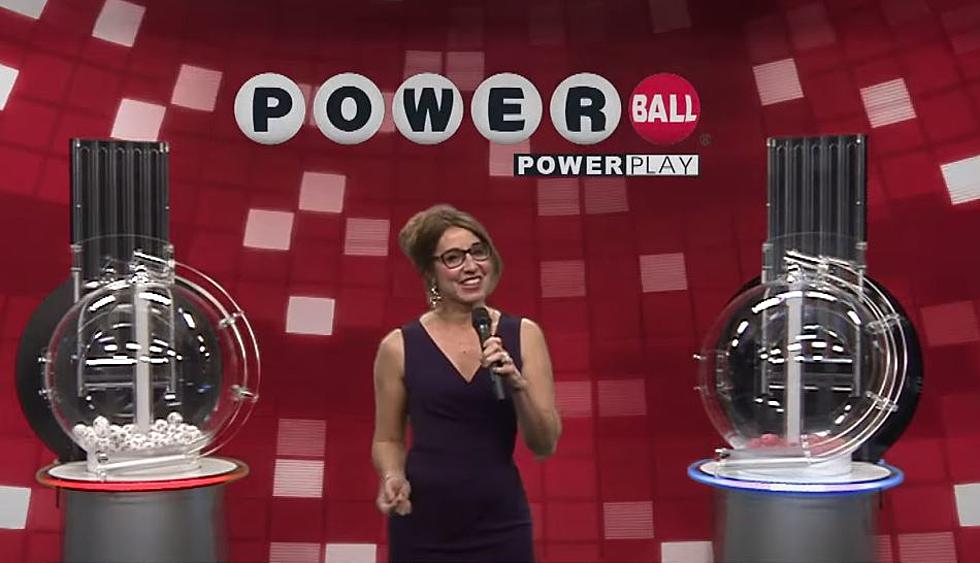 Louisiana Sold Powerball Ticket Worth $50,000
USA Mega via YouTube
There was no big jackpot winner in last night's Powerball game. The multi-state lottery game had boasted a jackpot estimated to be worth at least $268 million. But alas, no single ticket sold for the June 2nd drawing matched the necessary numbers to claim that prize.
That doesn't mean the game didn't have any winners. In fact, there were tickets sold in Indiana, Virginia, and Washington that are worth $1 million dollars this morning. Louisiana's contribution to the game's winning ways was a single ticket sold that matched four of the five white-ball numbers and the Powerball. That ticket is valued at $50,000 by Louisiana Lottery officials this morning.
The numbers that were drawn for the June 2, 2021 Powerball game were:
06   07   11   66   67   Powerball 19  Powerplay x3.
According to the Louisiana Lottery's Jackpots and Winning Numbers page the $50,000 winner was sold in Paradis Louisiana at the Paradis Time Saver on Highway 90. The holder of that ticket will certainly want to sign the back of it and then contact the nearest Louisiana Lottery office to arrange payment of their winnings.
The $50,000 prize wasn't the only Powerball payout in Louisiana from Wednesday's drawing. The Louisiana Lottery website shows that 18 tickets purchased in the state for last night's game are worth $100 this morning, while another six tickets are worth $300. Make sure you check your numbers before you toss that ticket.
A couple of other lottery notes you might want to consider, the Lotto Game hasn't had a winner since April of this year. That jackpot is now $925,000. Also, the Easy 5 game hasn't seen a winner since April either. The jackpot in that game is now $320,000. Both of those games will have drawings this Saturday night.
Meanwhile, the Mega Millions Jackpot continues to climb. When the next drawing in that game is held on Friday night, the estimated jackpot will be $45 million.
Perhaps with your newly found financial freedom, should you win big of course, you might consider joining the investment world. If you do, here are some suggestions for you to consider.
Nine Local Stocks You Should Buy
More From News Talk 96.5 KPEL