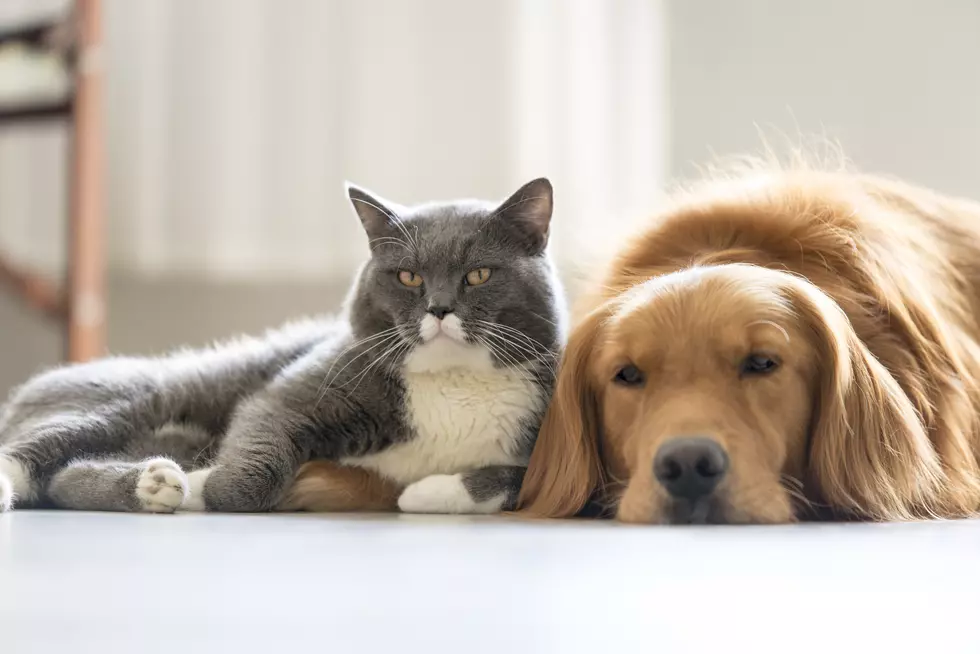 LSU Pennington Scientist Develop Pet Food That Helps Pets Eat but Also Lose Weight
chendongshan
This is incredible, and this new technology could help millions of pets around the country.
It's hard enough of us as human beings to lose weight, and we know what we have to do to do it. Pets on the other hand, do not, and it's hard to control their dieting. Tis new technology, recently patented by LSU Pennington scientists, is designed to help pets lose weight, while eating the exact same amount they usually do.
It's called the "Slim Health Pet Food" and it works by speeding up the metabolism process for the pets, while restricting an amino acid that results in the pet burning more calories and reducing body fat.
Slim Health Pet Food is currently not available commercially, but the second it becomes available, you know we will give you all of the information!
More From News Talk 96.5 KPEL