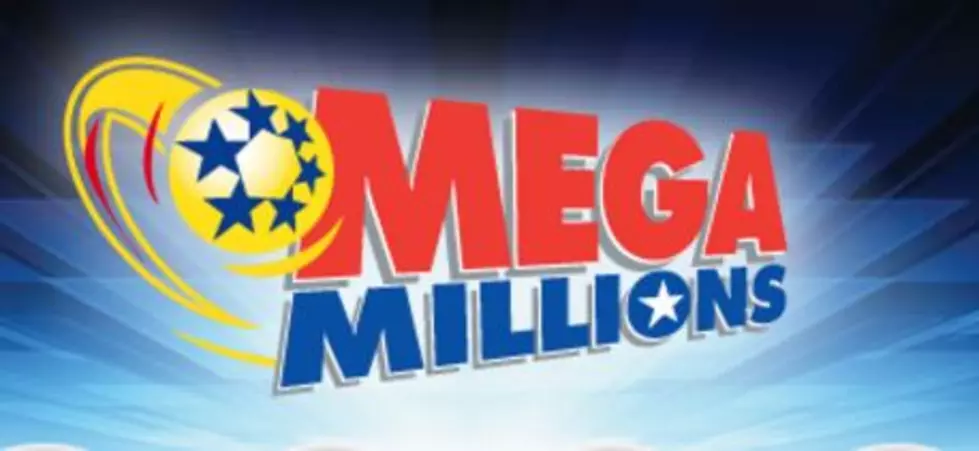 Mega Millions Gets A Winner – 9 $10,000 Tickets Sold In Louisiana
megamillions.com
Lottery officials in South Carolina say at least one ticket for last night's (Oct. 23) Mega Millions Lottery drawing matched all the necessary numbers to claim at least a share of the $1.6 billion jackpot.
We say "at least a share" because at the time of this writing lottery officials were still sorting through all the numbers into the wee small hours of this morning. Other than the big win reported by South Carolina officials we can tell you that at least nine different Mega Millions tickets sold in Louisiana won at least $10,000.
According to the Louisiana Lottery website winning tickets were sold in Belle Chase, Hammond, Harahan, St. Francisville, Metairie, Kenner, Albany, and two in Baton Rouge. Each of those tickets matched four of the white ball numbers and the Mega Ball for a total prize of $10,000.
Meanwhile, the other big lottery jackpot, the Powerball jackpot, is estimated to be $620 million tonight when the balls drop at 9:59 Louisiana time.
More From News Talk 96.5 KPEL