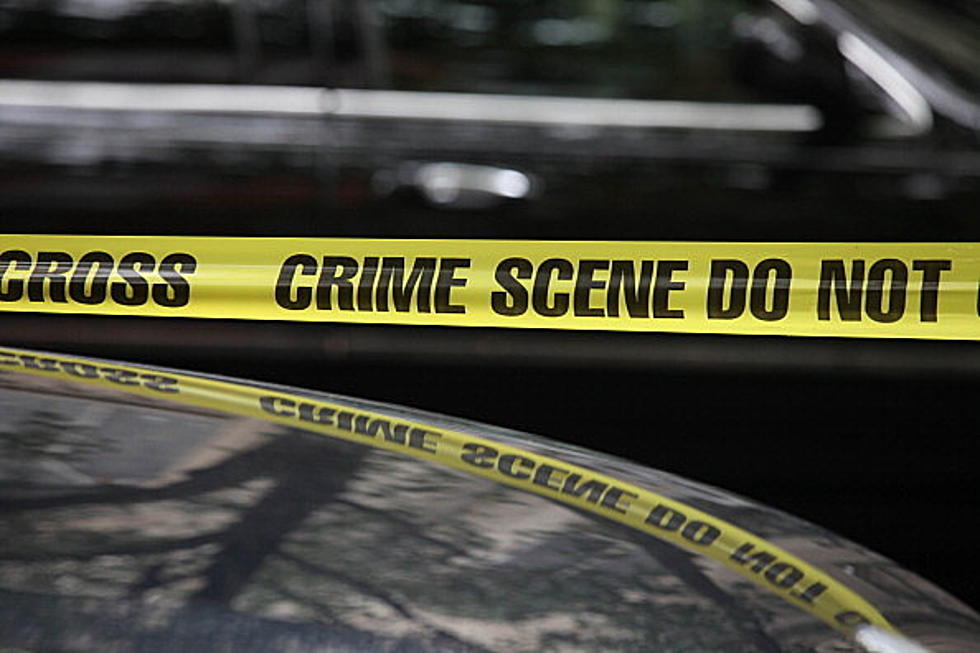 Morgan City Man Arrested on Stalking and Narcotics Charges
Getty Images
Troopers with the Criminal Investigations Division-Houma Office (CID) arrested 50-year-old James Bennett, a St. Mary Parish Councilman, earlier today for stalking and narcotics violations.
In April, the Berwick Police Department contacted CID and requested assistance in reference to an investigation of Bennett for stalking in St. Mary Parish.
Bennett had previously been arrested by the Berwick Police Department earlier this year for stalking, but he continued to stalk his victim outside of their jurisdiction.
Upon further investigation, Troopers observed that he continued his pattern of stalking the victim in St. Mary Parish. CID obtained an arrest warrant against Bennett for stalking and a search warrant of his residence.
He was taken into custody without incident. While searching his residence, Troopers seized several electronic devices belonging to Bennett. Troopers also observed Bennett was in possession of schedule III steroids and several firearms during the search.
Bennett was booked into the St. Mary Parish Law Enforcement Center for the warrant of stalking as well as possession of schedule III narcotics and possession of firearms in the presence of a controlled dangerous substance. The investigation remains active and ongoing.
More From News Talk 96.5 KPEL