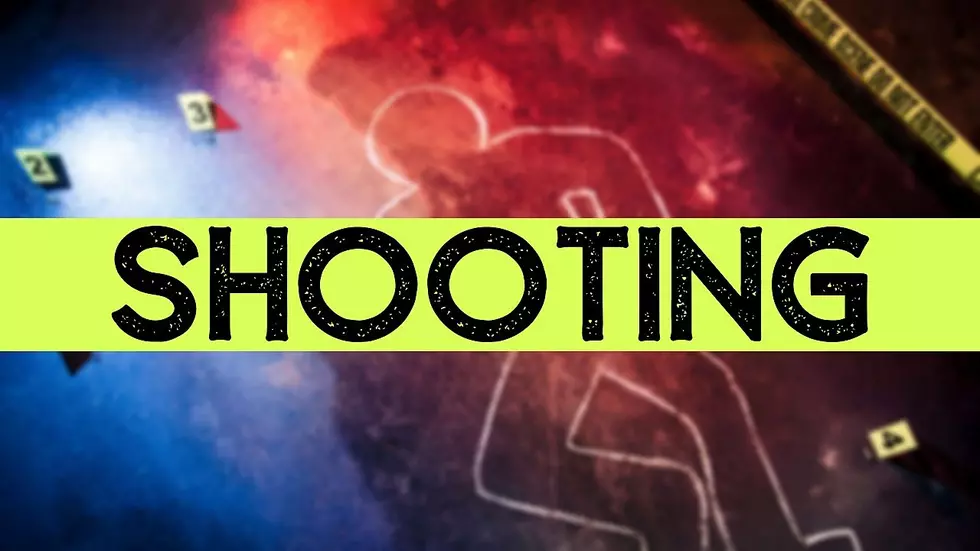 New Details Emerge in Late Night Post-Mardi Gras Day Shooting in Lafayette
KPEL Graphic
LAFAYETTE, La. (KPEL News) - We now know more information following a shooting that happened overnight just after Mardi Gras Day ended in Lafayette.
On Wednesday, KPEL News reported on the fatal incident that happened just after midnight when Lafayette Police responded to a shooting in progress in the 200 block of Verdun Street. One man was found suffering from a gunshot wound. Life-esaving measures were not successful as the victim - now identified as 27-year-old Abilio-Waldermar-Bravo-Lopez of Lafayette - died at the scene.
31-year-old Johnnie Tolliver, also of Lafayette, has been identified as the suspect and was arrested and booked into the Lafayette Parish Correctional Center on a warrant for First Degree Murder and Attempted First Degree Murder. The Attempted Murder charge was levied against Tolliver when investigators later learned that one other victim was shot as well. Fortunately, that victim was treated at a local hospital and expected to make a full recovery.
Tolliver is scheduled for court on Friday, February 24 at 8:30 a.m. He is currently being held on a total bond as he also faces additional gun and drug charges.
Man Arrested After Mardi Gras Day Shooting in Lafayette Parish
An arrest has been made following a shooting in the 900 block of Janvier Road in Lafayette Parish that happened on Mardi Gras Day.
According to a press release from the Lafayette Parish Sheriff's Office, 61-year-old James McMillan is being charged with Second Degree Murder and Illegal Carrying of a Weapon. The 23-year-old male victim was shot while riding his bicycle and fell into a ditch.
List of Homicides and Deaths in Acadiana for 2023
Whether you pay attention to the news each day or just sporadically check in every once in a while, I think you will agree that we are often reading about homicides and deaths around Acadiana. 2023 seems to be showing that Acadiana will have a busy year when it comes to homicides, fatal crashes, and pedestrian deaths.
More From News Talk 96.5 KPEL