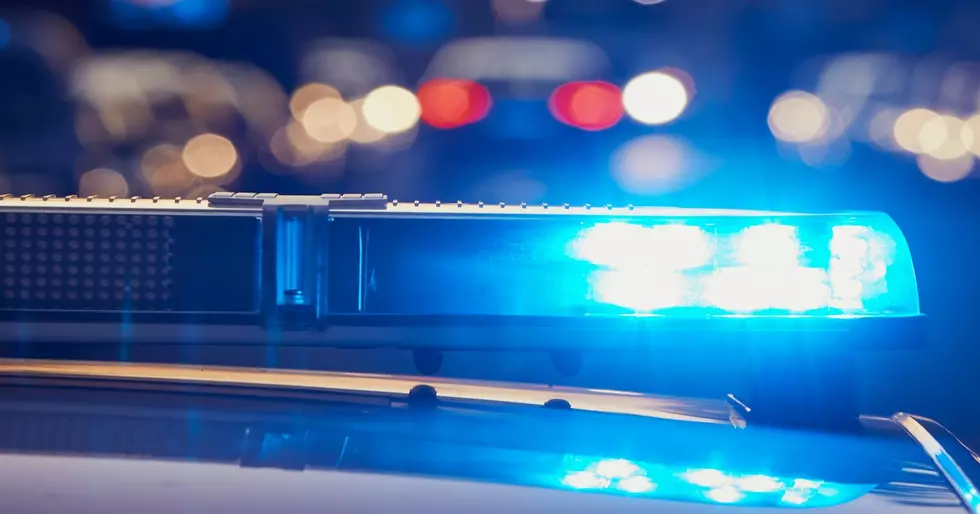 Overnight Shooting Leaves 1 Dead, 1 Injured in Lafayette, Louisiana
Police Lights courtesy of Crionime Stoppers of Vermil
LAFAYETTE, La. (KPEL News) - The Lafayette Police Department is investigating a shooting that took place early this morning on E. Simcoe Street. That shooting hospitalized one and left another dead.
Just after 1 a.m. this morning, Lafayette police responded to a call of multiple shots fired in the 900 block of E. Simcoe. Investigating officers arrived to find two victims at the scene. Both were transported to a local hospital, and while one suffered non-life-threatening injuries, the other ultimately died as a result of their injuries.
The victims are not being identified at this time. Next of kin is being contacted for the deceased.
If anyone has any information regarding this incident, they are urged to contact The Lafayette Police Department or Lafayette Crime Stoppers at (337) 232-TIPS.
List of Homicides and Deaths in Acadiana for 2023
Whether you pay attention to the news each day or just sporadically check in every once in a while, I think you will agree that we are often reading about homicides and deaths around Acadiana. 2023 seems to be showing that Acadiana will have a busy year when it comes to homicides, fatal crashes, and pedestrian deaths.
Fighting Fentanyl: Important Arrests Made Across Acadiana in 2022
The fight against fentanyl is a daunting one as the highly potent drug continues to take lives every day across the country. From Lafayette to the surrounding areas, law enforcement agencies have their hands full as they fight to get fentanyl off their respective streets.
Let's take a look back at headline-catching cases involving fentanyl in 2022.
More From News Talk 96.5 KPEL