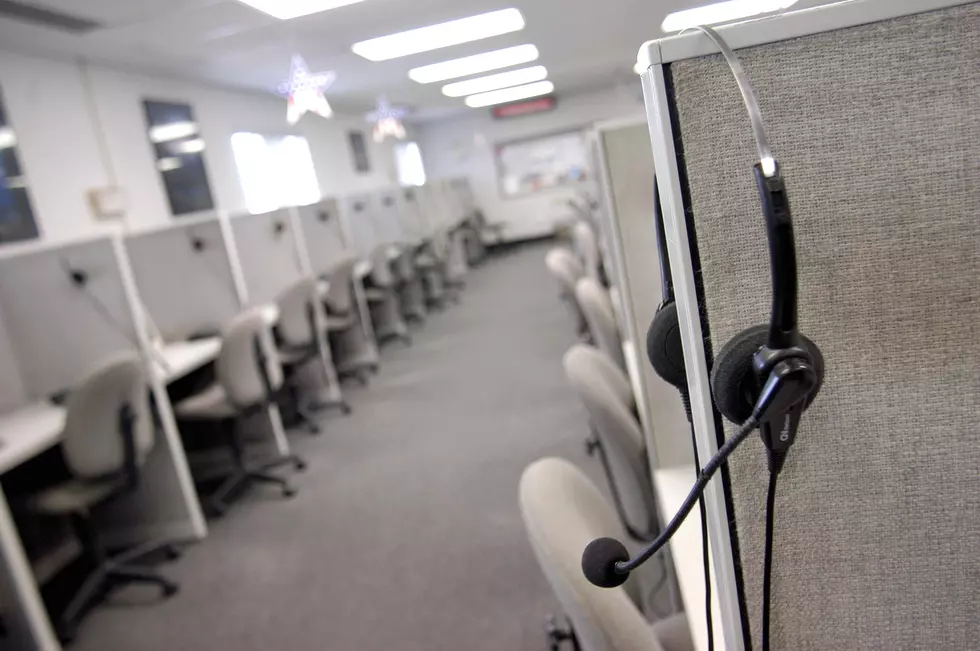 Phone Numbers Used By Telemarketers To Call Me Recently
Getty Images
Do not answer a call from any of these numbers.
I don't know about you, but I've been getting more calls from telemarketers and spammers in the last two months than ever before. Some of these have a Lafayette or Louisiana city name attached which makes it harder to recognize them as trouble.
Most cell phone providers offer an app that will flag and block these numbers, though some still get through. Here's the most recent fifteen numbers that have been flagged:
480.937.2034
800.888.4555
954.107.4796
676.551.3223
855.838.4388
800.325.0778
985.272.1814
800.945.2000
234.249.5832
208.628.6504
337.366.0635
310.106.1927
504.618.3820
337.170.5819
729.388.2891
Click here to learn how telemarketers get your number and ways you can avoid your number getting on telemarketer lists.
More From News Talk 96.5 KPEL