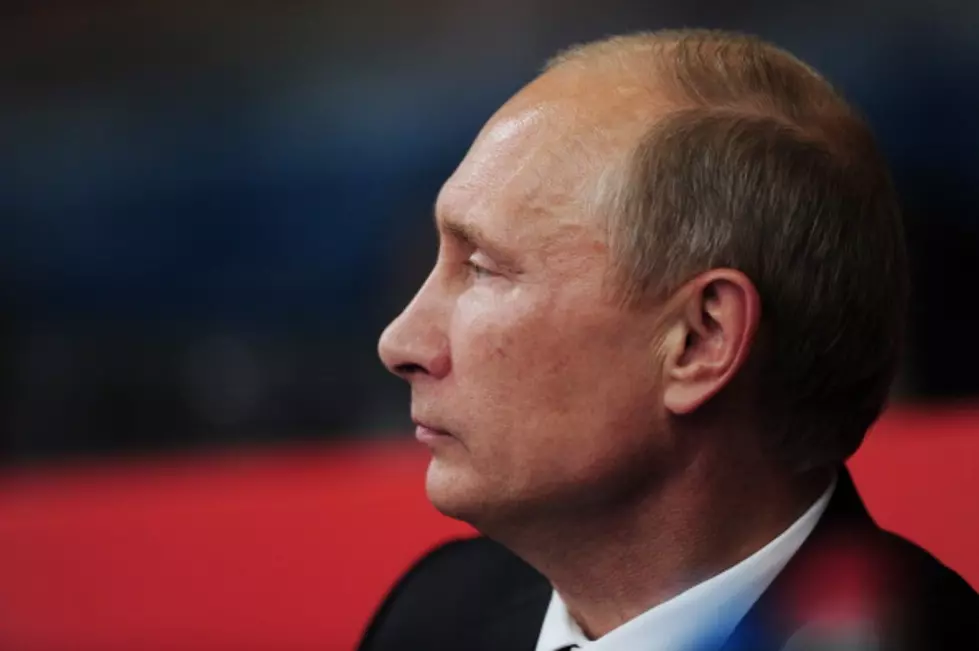 Russian President Vladimir Putin (Photo by Laurence Griffiths/Getty Images)
MOSCOW (AP) — Russia is releasing a list of agricultural products from the United States that it's banning for a year.
Russia's Prime Minister Dmitry Medvedev (dih-MEE'-tree med-VYEH'-dyev) says that the government has fully banned imports of meat, fish, milk and milk products and fruit and vegetables from the United States, the European Union, Australia, Canada and Norway.
The move announced by Medvedev today was taken on orders from President Vladimir Putin in response to sanctions imposed on Russia by the West over the crisis in Ukraine. The ban has been introduced for one year.
Medvedev said that Russia is also considering banning Western carriers from flying over Russia on flights to and from Asia — a move that would significantly swell costs and increase flight time. He said the decision on that hasn't been made yet.
Copyright 2014 The Associated Press. All rights reserved. This material may not be published, broadcast, rewritten or redistributed.
More From News Talk 96.5 KPEL