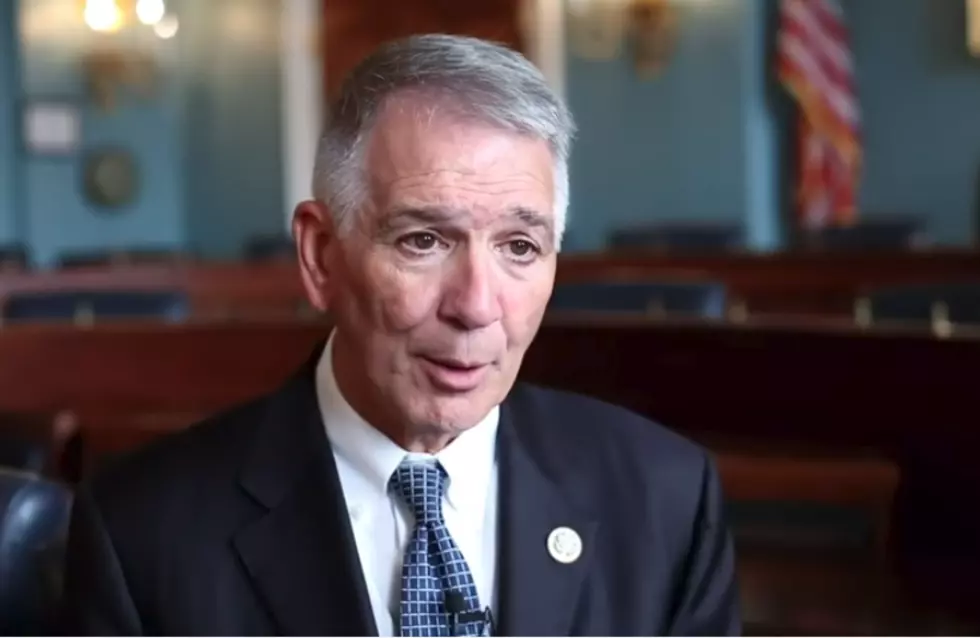 Ralph Abraham Honors Early Campaign Promise in Not Running Again
NOLA.com via YouTube
U.S. Congressman Ralph Abraham officially announced on Wednesday that he would not run for a 4th term in the 5th Congressional District.
"I just happen to fall on the side that thinks term limits are a good thing," said Abraham on the Moon Griffon Show, the morning after his announcement. "Louisiana is blessed with some of the best people in the world," Abraham went on to say as he thanked everyone who has voted for him over the years.
Rep. Abraham also spoke of his future, even if it includes putting back on the white coat, a profession he spoke highly of in having the honor to serve his community over the years. Being a doctor, he also gave his thoughts on the Coronavirus as well.
"We should certainly look at it, this is a president who will go down in history as one of our better presidents in our entire history," says Abraham.
More From News Talk 96.5 KPEL