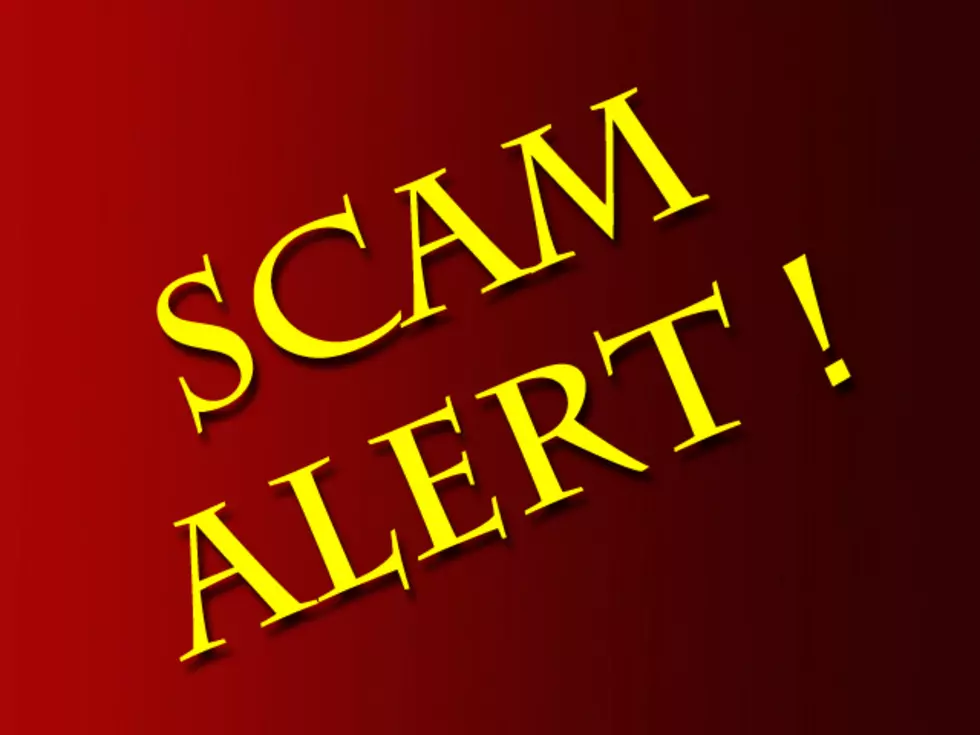 Rayne Police Reminding You To Be Careful What You Buy
TSM Image
Sometimes when you're cruising social media sites, an ad will pop up for something you really want, but as the Rayne Police Department points out, you have to be really careful or you might lose your money.
In their Facebook post today, the department reveals that they have had multiple complaints lately of people being taken advantage of. They see something in Facebook Marketplace, but they are not getting the items they paid for, or they have bought something from someone who never sent them their purchase.
It can happen because no one really knows who is on the other side of the posted item. Police remind you that you have to know who you are dealing with when it comes to purchasing anything from any site.
The complaints that are being investigated by Rayne detectives are very similar: the person has something for sale, and once they get the payment, they say they are going to deliver it to you. Sounds like a great deal, right? Well the problem is your money is gone, and you never get the item that the seller says they are going to send to you. To make things worse, after you send the money, the account of these unscrupulous people disappear.
This happens all the time, so you need to be very careful with who you send your money to.
Here are some tips, via the Rayne Police Department on Facebook, on some things  you can do to protect yourself:
Don't send money to someone until you get the item you're buying.
Use Facebook Checkout, Paypal or a company that offers protection plans to guard against this type of stuff.
Don't use a cash app unless you get possession of the item. Sometimes these scams will claim they can't use Facebook Checkout or Paypal.
If you are going to buy something, make a plan with the seller to meet in a public place like at the police department.
"&CHAR(34)&(R[0
Facts About Impaired Driving
More From News Talk 96.5 KPEL