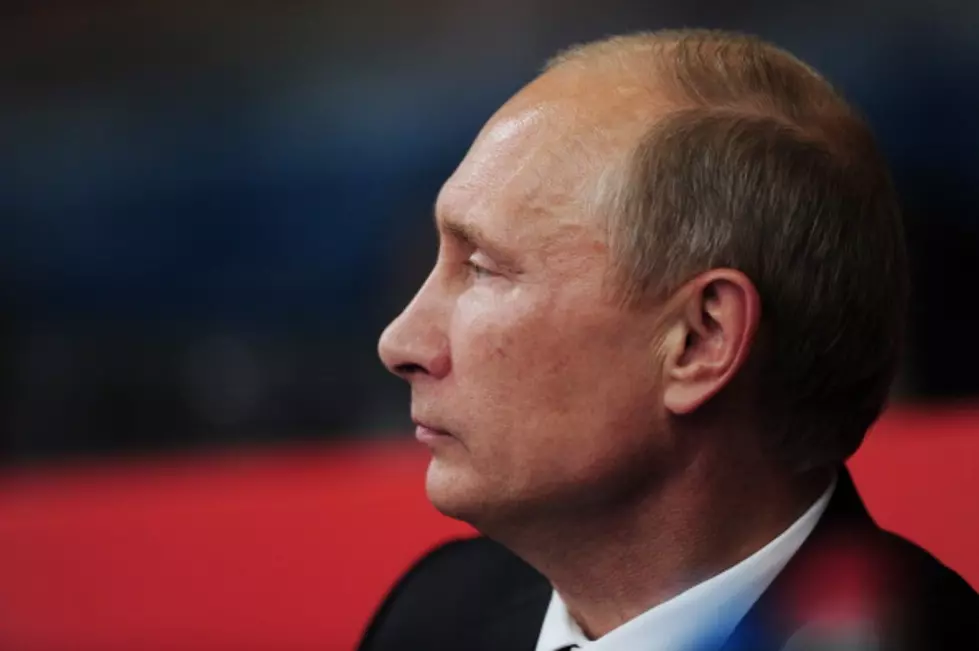 Russia Dismisses New US Sanctions As Useless
Russian President Vladimir Putin (Photo by Laurence Griffiths/Getty Images)
MOSCOW (AP) — Russia has dismissed new U.S. sanctions as useless and underscored its historic right to the Crimean peninsula.
Following several rounds of sanctions earlier this year. President Barack Obama on Friday approved new restrictions on Crimea which Russia annexed in March after a hastily called referendum.
The Russian foreign ministry said Saturday that the new sanctions won't push Russia to give up Crimea since it is a "historic and integral part of Russia." The ministry referred to Cuba where it took the U.S. half a century to restore diplomatic relations, and said it was prepared to wait as long as necessary for Washington to relent.
Obama's Saturday order prohibited U.S. companies and individuals from exporting or importing any goods, services or technology to or from Crimea.
More From News Talk 96.5 KPEL