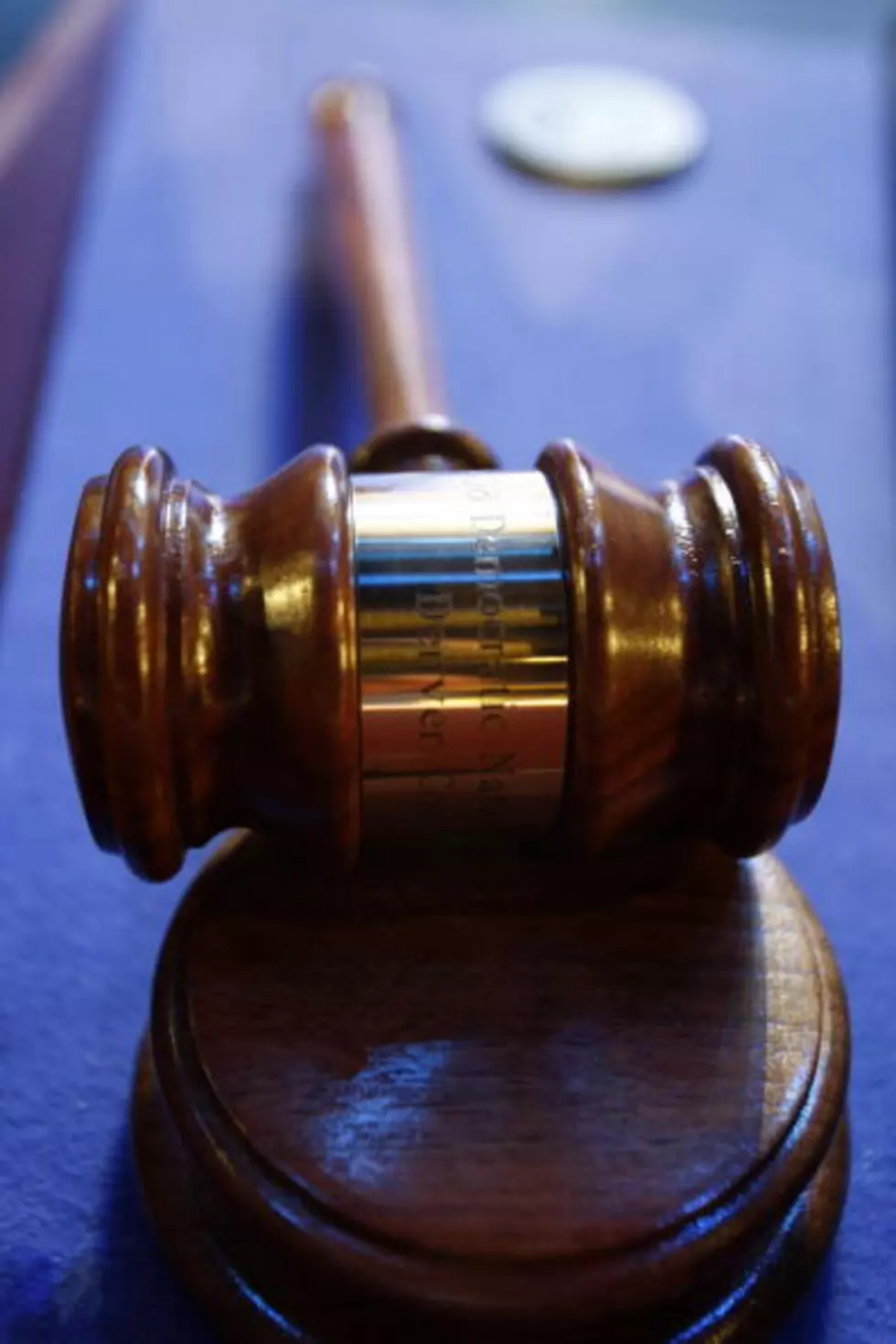 Scott Businessman Pleads In Federal Housing Probe
judge's gavel (Photo by Chip Somodevilla/Getty Images)
LAFAYETTE, La. (AP) — A Scott businessman has pleaded guilty to failing to report a conspiracy to award Opelousas Housing Authority construction bids to his company.
U.S. Attorney Stephanie A. Finley says 41-year-old Kendall Anderson entered the plea Monday before U.S. District Judge Richard T. Haik.
According to evidence, from 2007 through 2009, the housing agency awarded contracts to Anderson Iron Works without following the bid rules.
Anderson admitted to helping a housing agency employee create false bid documents so that it would appear that the OHA was following the rules when in fact Anderson's company was the only one being considered.
Anderson faces up to three years in prison, a year of supervised release, a $250,000 fine and restitution for one count of misprision of a felony. A sentencing date was not set.
More From News Talk 96.5 KPEL