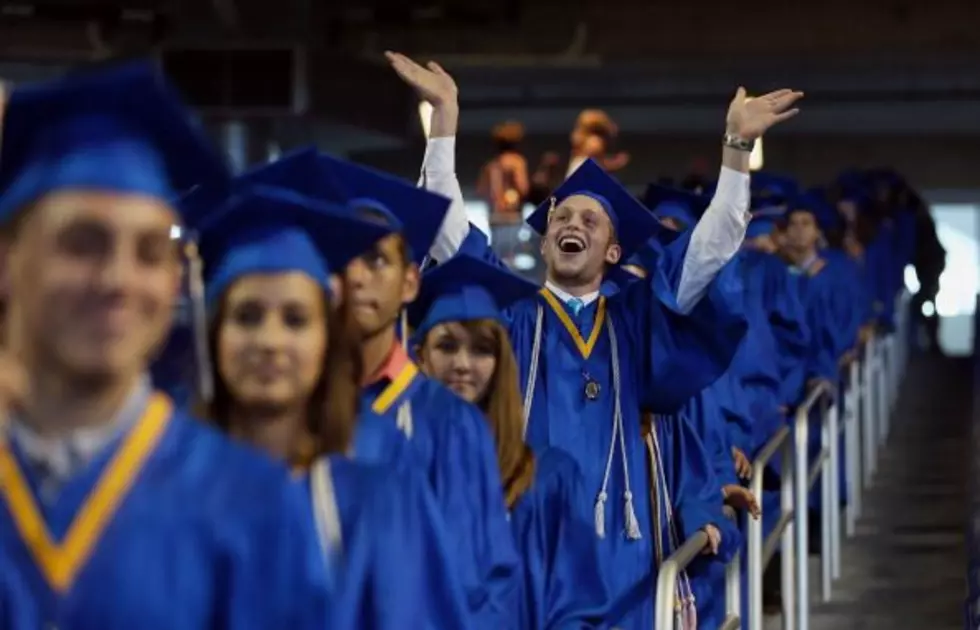 Seven LA community colleges in 100 fastest growing nationwide
Getty Images
Seven Louisiana community college and technical schools are ranked among the top 100 fastest growing two-year institutions in the nation according to the Chronicle of Higher Education. Louisiana Community and Technical College System President Monty Sullivan says it's not by accident.
"We attribute that to the programs that are being offered at our colleges are aligned with the workforce needs. Our colleges are also doing a great job in terms of preparing students to transfer to universities."
The survey looked at the growth rates of 1,100 different schools.
The growth is primarily in older students who are heading back to school to get post-secondary educations that can be applicable in their local economies.
"Each of those seven institutions, and frankly all 12 of our community and technical colleges, their enrollment growth has been in the adult market, or those who are 25 and above."
Northshore Technical and Community College was the seventh fastest-growing community college in the nation at 145%. Sullivan says everyone could learn a few things from NTCC.
"It is a model institution in terms of what we anticipate the future of community and technical colleges to be. We are certainly proud of the good work that has gone on there."
The other six community colleges ranked were Nunez, Louisiana Delta, L.E. Fletcher, South Louisiana, River Parishes, and Bossier Parish.
More From News Talk 96.5 KPEL